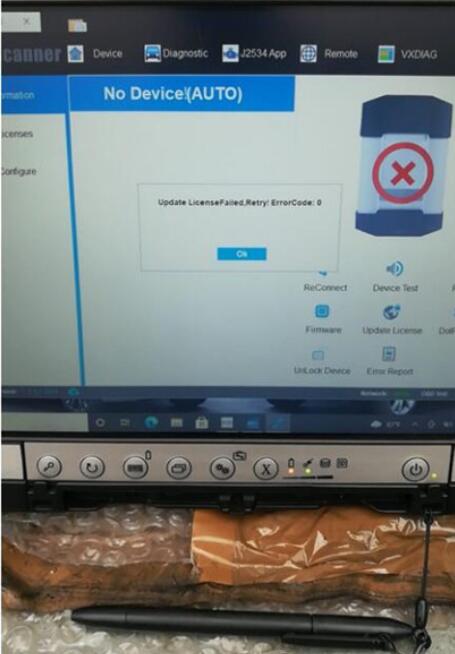 Here share the solution to resolve VXDIAG VCX SE Benz license expired problem.
Problem:
Hello, I'm getting again that license expired… Can you help me please? I try to update the license, but it prompts "update license failed. Retry! Error Code: 0". Can you explain to me exactly how to do?
Obd2tool.com engineer replied:
You should connect the VCX SE BENZ interface firstly, and then update license in VX Manager. You need to update it every 60 days.
The customer's feedback:
I've just done. It works! Thanks!