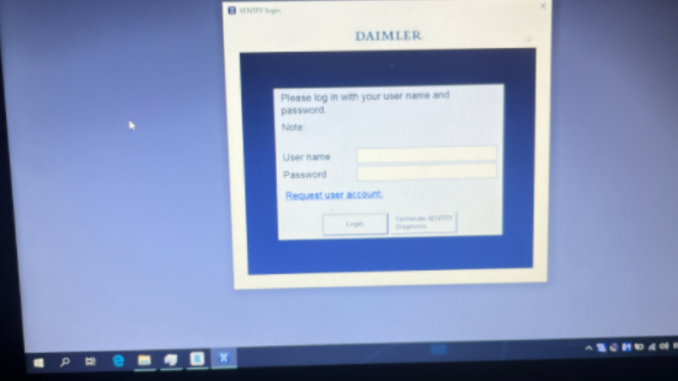 Now the MB STAR SD Connect C4 C5 Super Engineering Software version is 2022.12.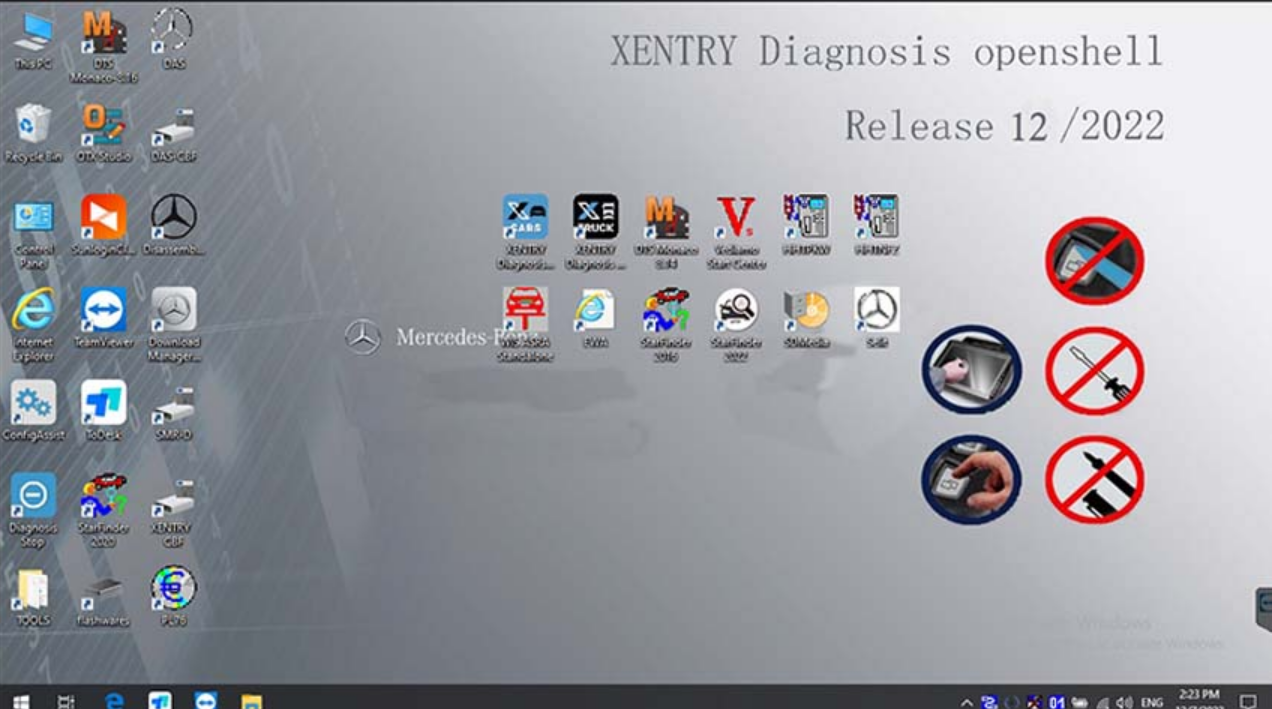 MB STAR SD C4/C5 Software Descriptions : 
1.Including Super Engineer Software:DTS monaco V8.16.15 And Vediamo V5.01.01 Support Offline Programming
2.Support Wireless
3.Software Version: V2022.12
4.Support Multi-Language: (Default language is English, if you want other languages, please leave message)
English/ Bulgarian/ Danish/ Greek/ Spanish/ French/ Italian/ Korean/ Polish/ Romanuan/ Serbo-Croatian/ Turkish/ Czech/ German/ Finish/ Hyngarian/ Japanese/ Dutch/ Portuguese/ Russian/ Swedish/ Chinese
5.Support Both Mercedes Benz Cars and Trucks
6.Support Mercedes Benz Cars After Year 2000
7.Support Offline and Online Programming, If You Want to Do Online,you must have an account online.
If you need update the c4 c5 software, you can update by hard disk. When you receive the hard disk, pls put the hard disk into your laptop.then contact with us to activate. You will use it to test your vehicle directly after activate.
Recently have customer meet a question, he said when we finished the activate, he was operate it again, but ask him to enter the ID and Password as picture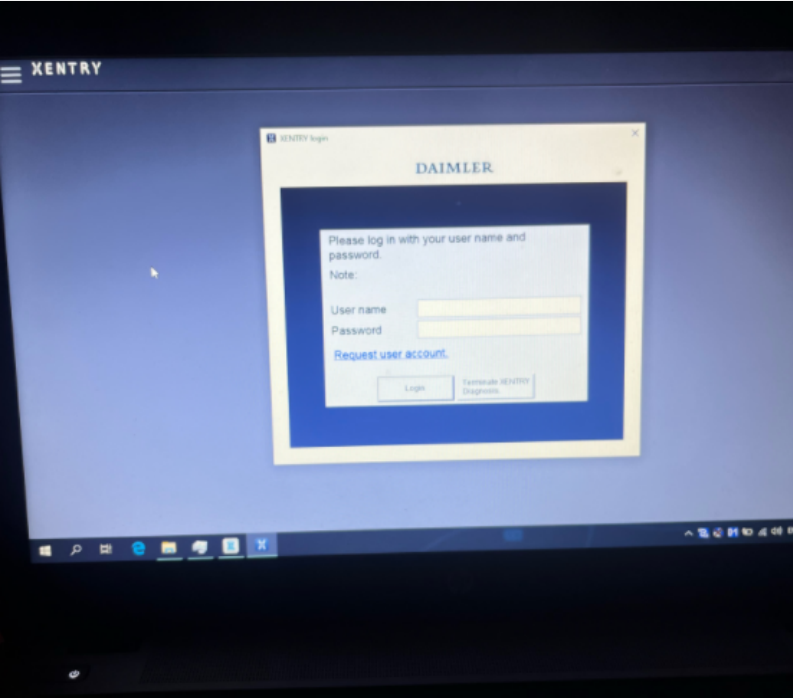 This is offline function ,if you do the online function , you need own the online account, if you do offline xentry like picture. The offline xentry id and password is xentry ,123456.
If you meet same problem, you can enter the ID and password,that can work.thanks
If you have any other question about Mercedes Star Diagnostic or search on our store : https://www.obd2tool.com