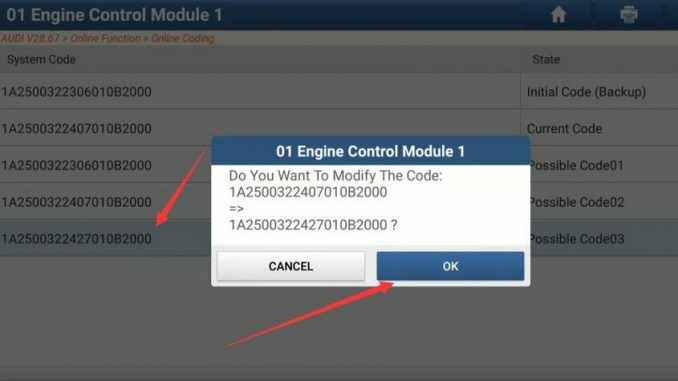 Here in this instruction,this article show you guide on how to use Launch X431 PAD V to do online coding of ECU long coding for Audi A5. For Audi repair,please check more cases here:Audi Trouble Repair Projects.
Preparations:
Launch X431 PAD V
Procedures:
Connect Launch X431 PAD V to Audi A5 to perform a health scan,it will show you a trouble code P161200 Engine control module incorrect coding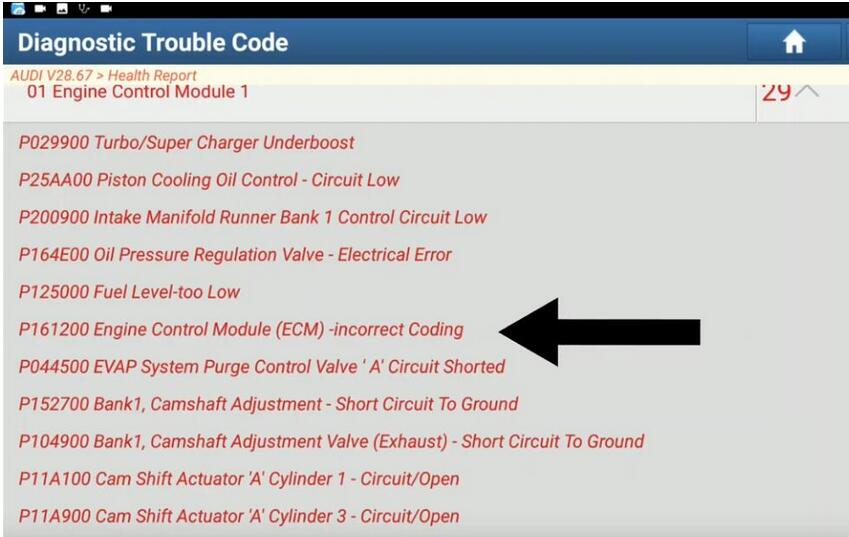 Read ECU memory and details below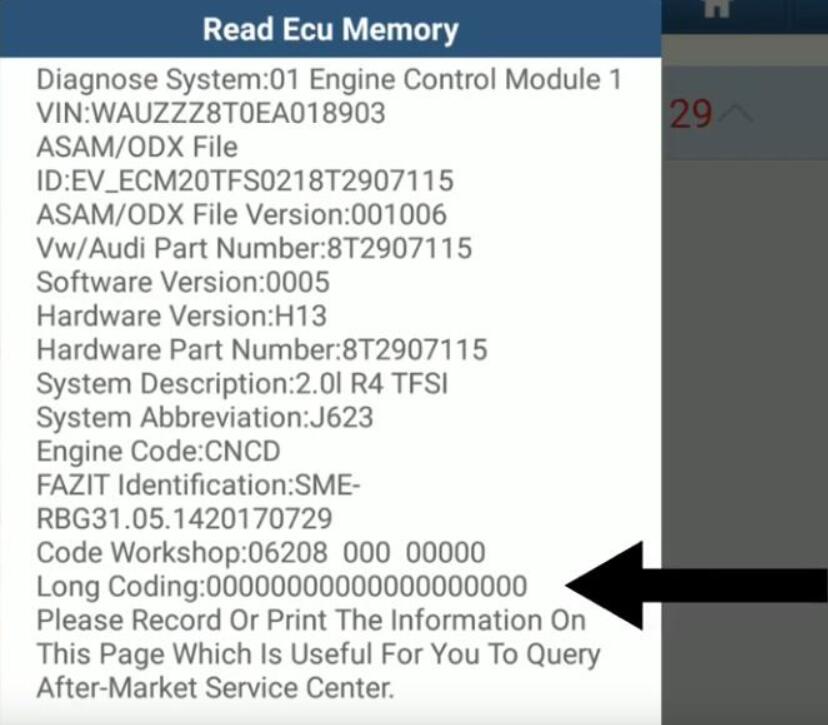 Select online function à"Online Coding "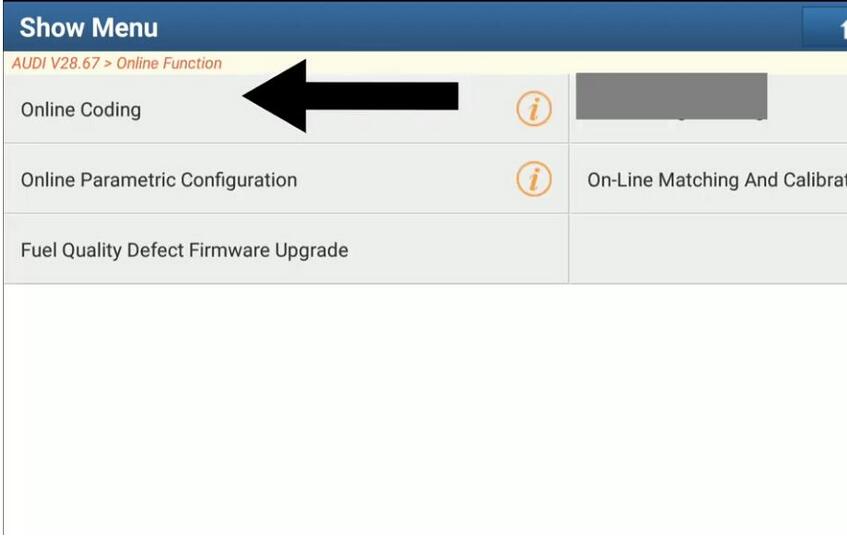 Wait for downloading,then select "Single System Mode"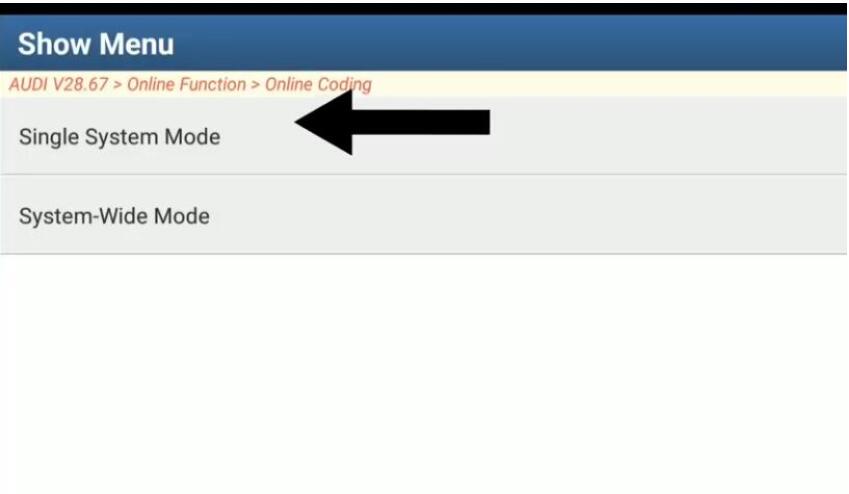 Select "01 Engine Control Module 1"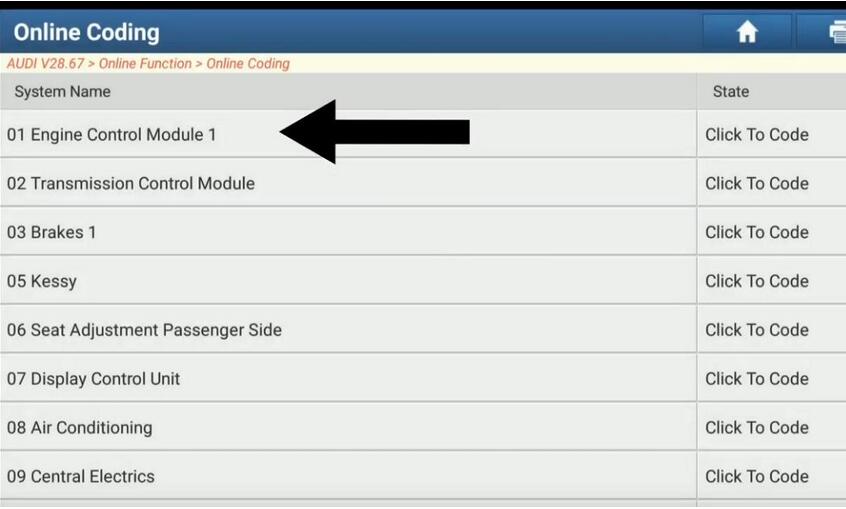 Do you want to modify the code:
1A2500322407010B2000 to 1A2500322427010B2000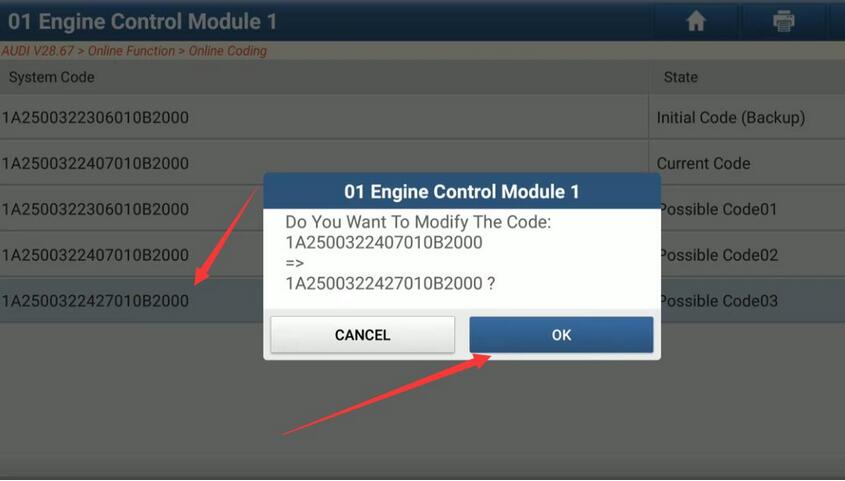 The coding has been successfully carried out,press "OK"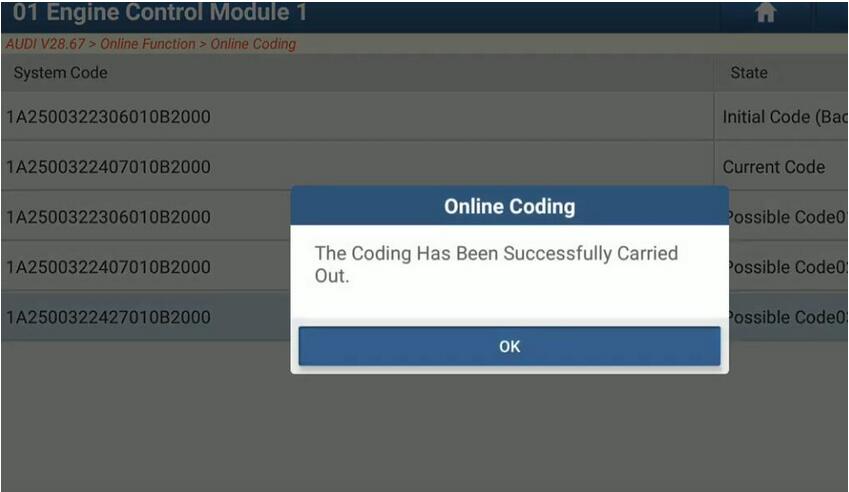 Now all done,back to check DTCs about,everything wrok well.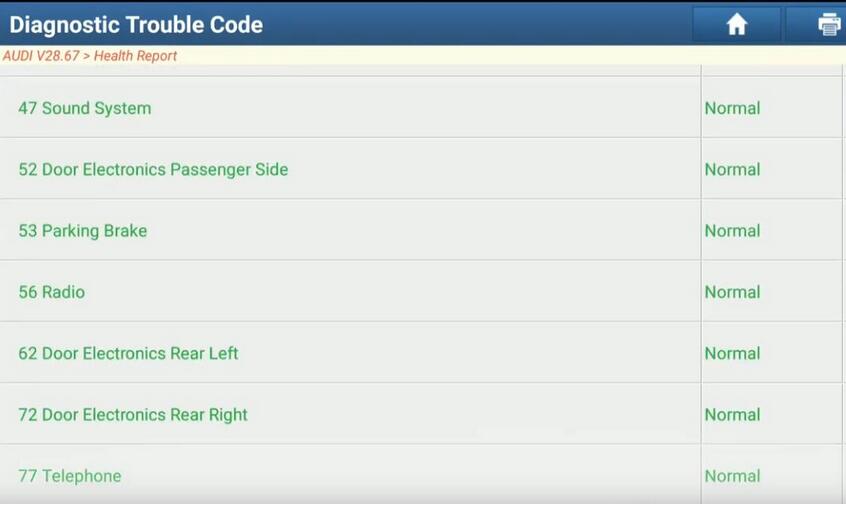 More test report about Launch X431 please check:Launch X431 Test Report