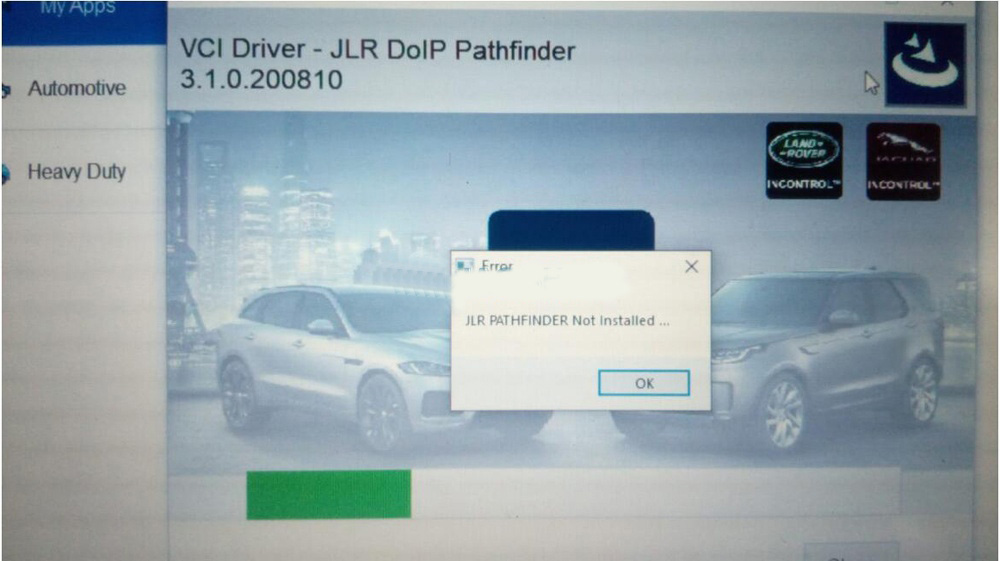 Problem:
I have the jlr pathfinder software well installed. Then i tried to install the vxdiag vcx se jlr doip VCI driver in vx manager, it failed me and said JLR Pathfinder not installed. Any idea how can i fix it?
Solution:
Download VXDIAG JLR DoIP Pathfinder VCI patch
VCI Software (JLR)-2.4.22.59.exe
https://mega.nz/file/IQUV2QBI#hhOvdJM03hsN_q2VLMdbfdYEawLRxPjqf85jpJAlW14
The problem will be solved.