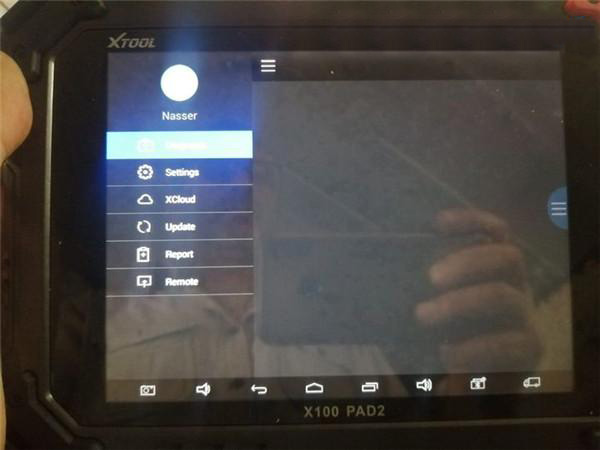 Customer problem:
Hi! I lost all software on my XTOOL X100 Pad2. I don't know how this happened. I think it's my mistake. The application opens normally but has no software.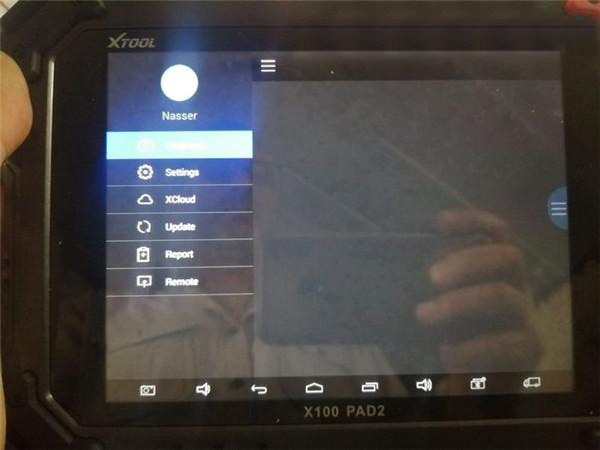 OBD2TOOL engineer offers the following solution:
The possible reason is that the software or icon has been deleted. Please use the methods below to solve.
Method 1: Click "Update" on APP to download all car software directly.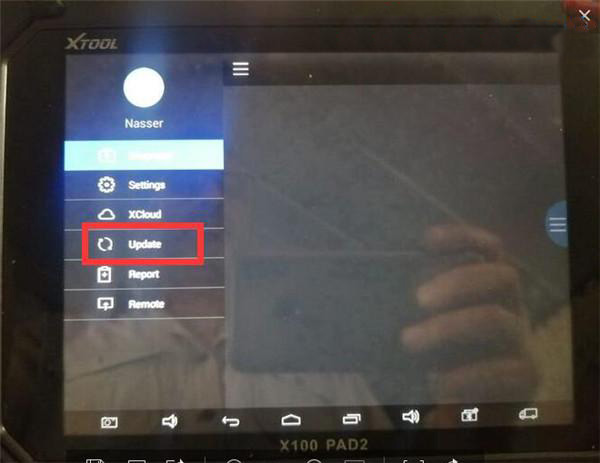 Method 2: Uninstall the current APP and install it again. You must have an activation code and upgrade all software.
You also can download the newest APP of XTOOL X100 PAD, X100 Pad2, X100 Pad3:
If you want to update now or you will update soon, please download from the following links.
X100 PAD V3.0.1 APP:
http://www.mediafire.com/file/5eyrt5y0tg26hl1/X100PAD_V3.0.1_C81.apk
X100 PAD2 V3.1.0 APP:
http://www.mediafire.com/file/oona7e91da5adhe/X100PAD2_V3.1.0_C90.apk
Please kindly notice:
If you forget the activation code, no matter where the Xtool tablet you bought, you can pay for the XTOOL device activation code check service and contact our customer service to retrieve it.
Customer's feedback:
I try to do with method 2, and finally, I solve the problem! Thanks so much!