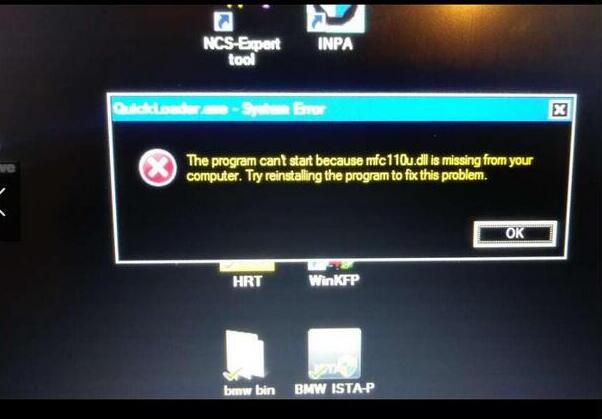 Xtool x100 pad 2 is not only a key programmer but a eeprom reader if using the EEPROM adapter.
Model: VW Polo 2010
Module: Dashboard
EEPROM chip:24c64
Device used: Xtool X100 Pad2
Purpose: need eeprom file from dashboard to get CS and PIN for all keys lost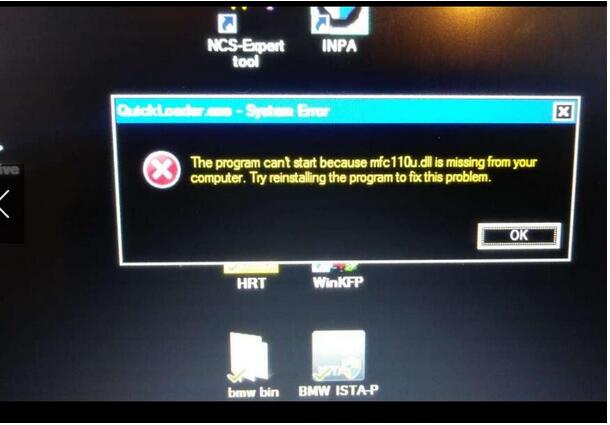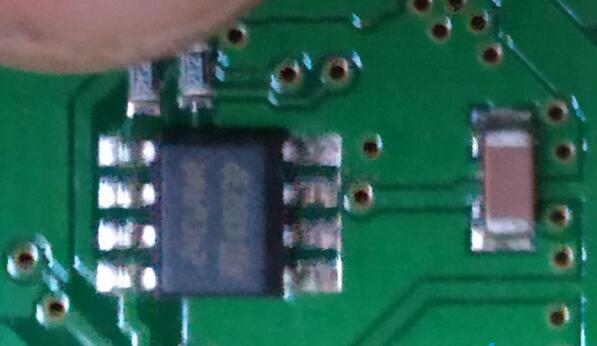 Procedure:
In Xtool Pad2, select EEPROM adapter->EEPROM Program
Make sure the eeprom adapter is connected and powered on, the status light is turned on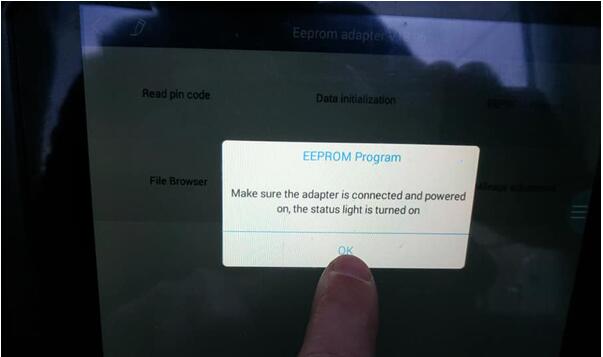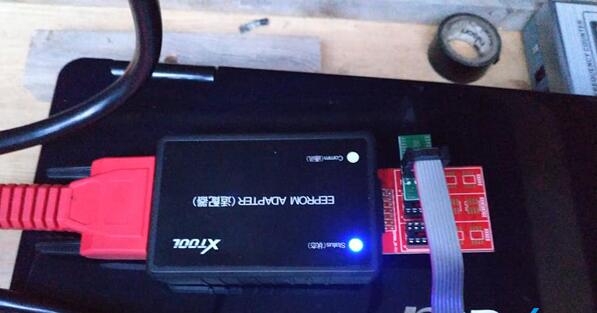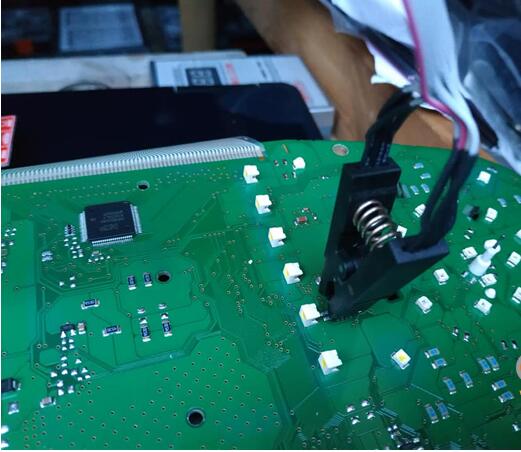 Select 24CXX Series->24C64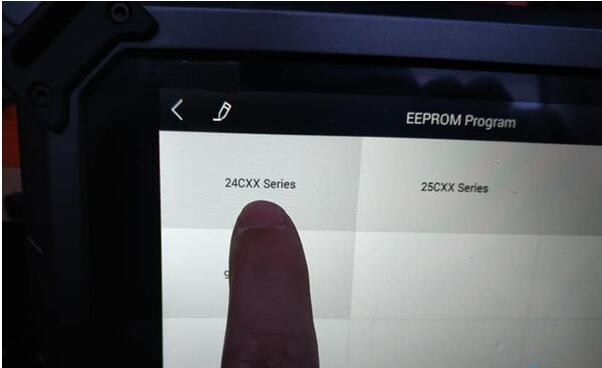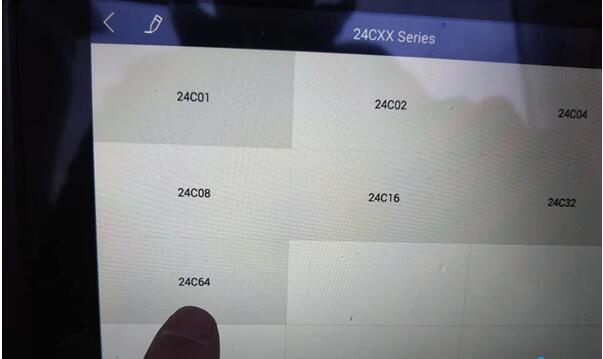 Reading eeprom in process

Read data completed.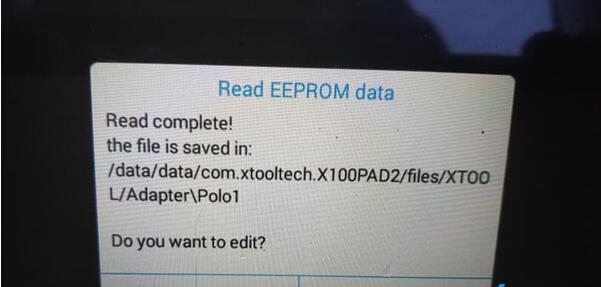 auto save data in default folder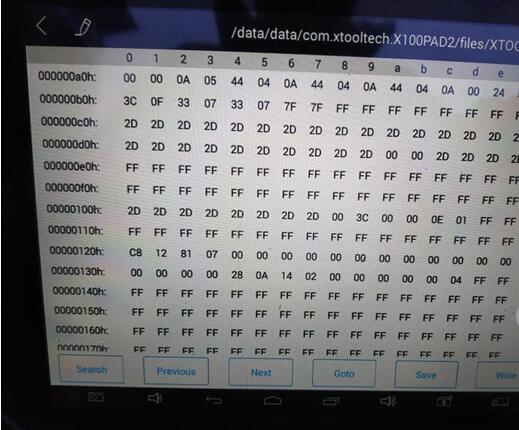 Check data.
OBD helper can pull CS and PIN tool.But not compatible with x100 pad2.
VAG OBD Helper is good for VVDI2 and no need to remove dashboard.
It makes life so much better. 5 minutes max if you got the key cut already.
just tokens. You can buy as many as you want and it's loaded instantly on the network.