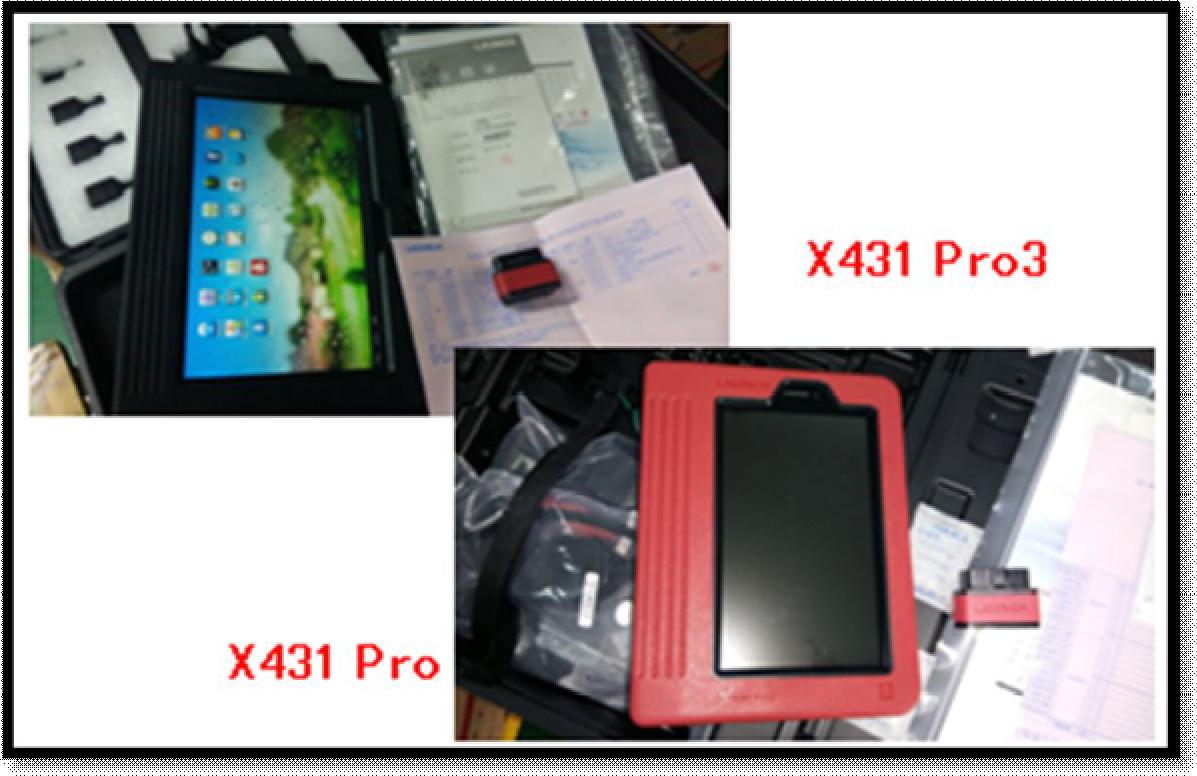 Launch X431 Pro3 Actual Measurement: Operation Method for Service Lamp Reset of 2015 Porsche Macan
Actual Measured Vehicle Model: 2015 Porsche Macan.
Operation Procedures:
1.Turn the ignition on;
2.Select "Service Lamp Reset" V10.02 or above;
3.Select "PORSCHE";
4.Select "Software Reset";
5.Select "Auto Scan" Or "Manual Select";
6.Select "Macan" menu;
7.Select the service function menu to be carried out;
8.Select any function menu can display the service date input interface, input the date according to the format in the prompt, and then click Confirm. For this model, select "Oil change" to input the current year;
9.Input the current service month;
10.Input the current date;
FIt indicates "Service interval has been reset successfully", the vehicle service reminder info disappeared;
11.Turn off the key, and exit the software, then the operation procedures of the Service Lamp Reset completed.
LAUNCH is dedicated to pursuing good functions and addressing customer needs. Follow LAUNCH, you will "make a little progress every day"!