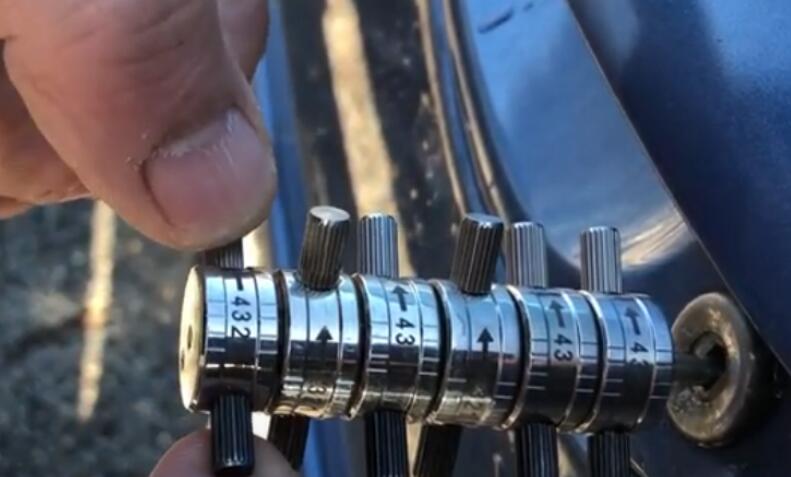 How-to: Jaguar X-type 2005 Tibbe FO21 All Keys Lost programming.
What tools:
FO21 Tibble lock decoder to open car
Cut key with Xhorse condor xc-mini plus key cutting machine
Generate remote with keydiy kd-x2
Generate transponder with VVDI Key Tool
Program key to car with Autel IM608/IM508
How-to:
1.Open car with FO21 tibbe lock decoder
2. Decoding
Code: 2-4-3-4-1-2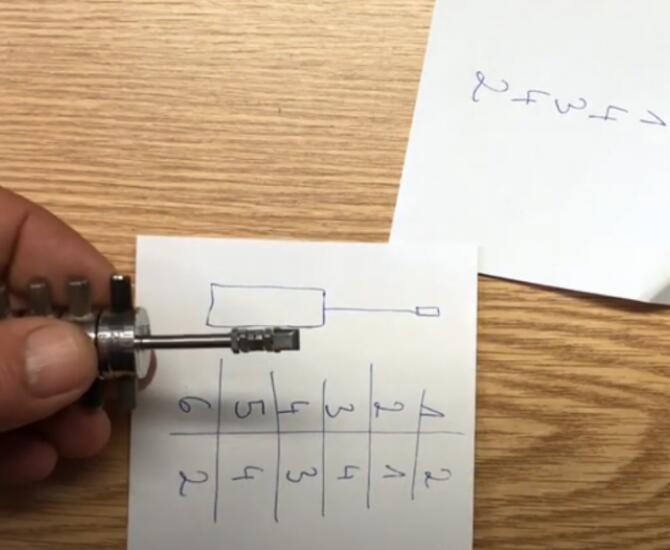 The rear ring moves the front PIN.
Note the direction when milling
3. cutting key with xhorse condor mini plus and M3 clamp
Select Cut by bitting- FO21- Jaguar
Inutbititng and cut key
customer wants 2 remote keys, 1 flip key and 1 non flip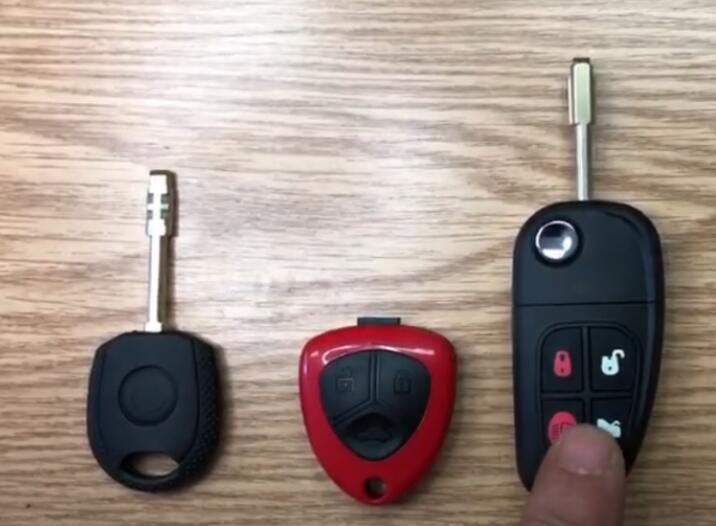 4. Generate remote with Keydiy KD-X2
generate without battery
Select Generate Remote- Jaguar- 433MHz- Generate
5.
Generate transponder with vvdi key tool or mini key tool
use super chip xt27 to generate 4D60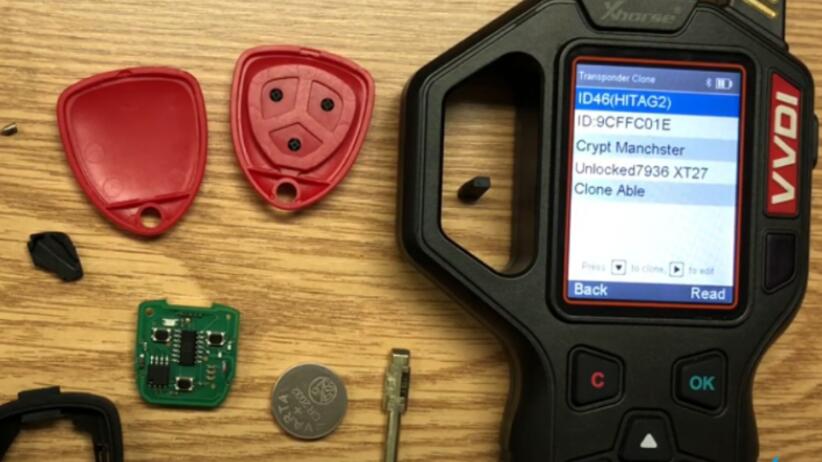 put super chip into indiction coil
in vvdi key tool, select Transponder clone
It read ID46 chip and says it is cloneable
Select Generate transponder -4D -ID60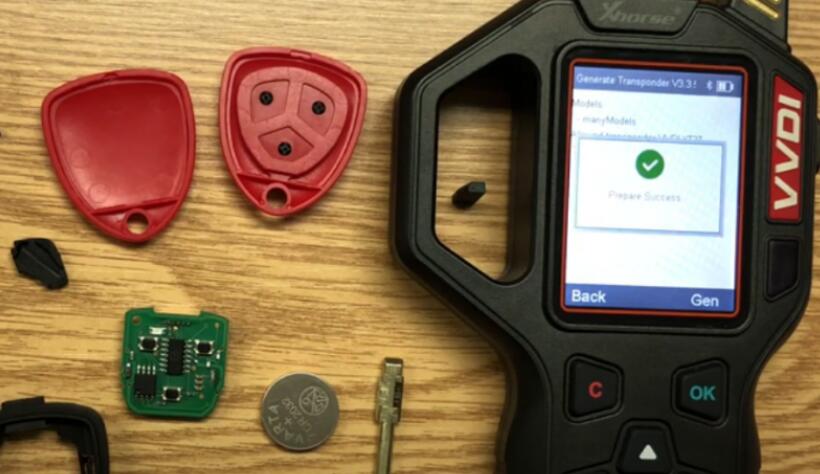 Generate transponder success
install the non flip remote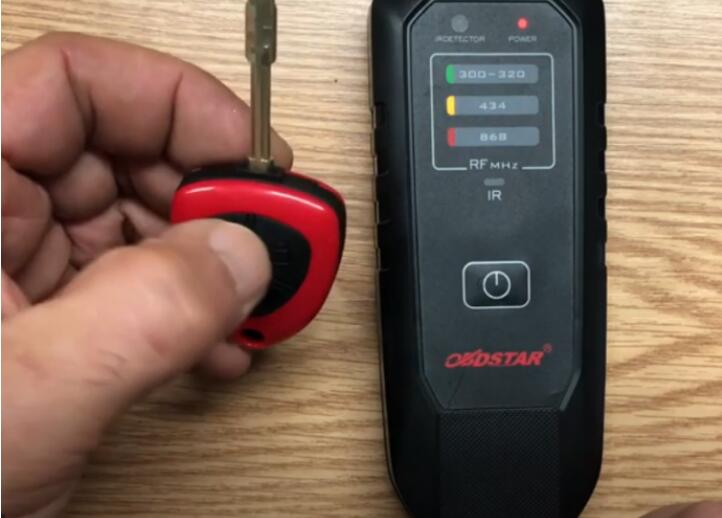 test frequency, it shows 434MHz
6. Last step we need to match keys to the immobilizer with autel im608 or im508
insert key and turn on ignition switch
Select Immo- Jaguar – Automatic selection
VIN is read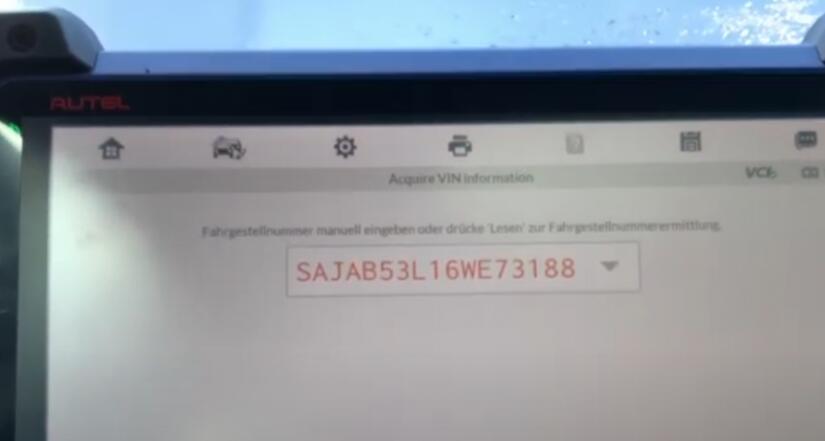 confirm vehicle information
Immo status scan
Follow IM608 prompts to program key2 and key 3 until finished.
Test new keys.