Home
»
Posts tagged "DoiP VCI"
Tag Archives: DoiP VCI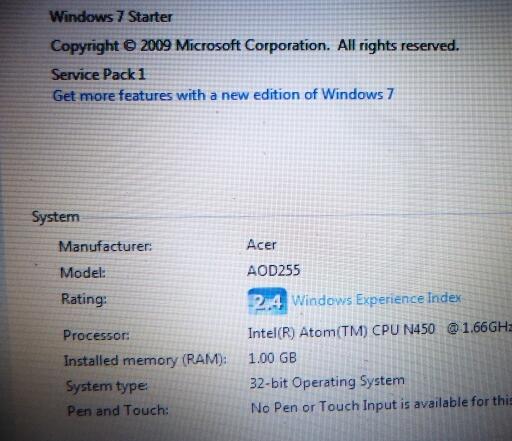 (05.2019) Free download JLR SDD version 156 software and patch to work for OBD2 diagnosis and programming for Jaguar and Land Rover. JLR SDD 156 software: http://diagnosticdelivery.jlrext.com/idscentral SDD 156 patch: https://pan.baidu.com/s/1C9GWhajh-euz5tjW51ZkOQ (pass: 2402) or https://mega.nz/#!kTxCGILZ!A5Yq09f_R9eBVqel63JNpzpOYfIHryuvwDlCBHE39uA jlr-sdd-156-pacth-download Year / Release Date: 2019 Version: 156 Language: Multilingual: Germany/ Russian/ French/ Dutch/ Portuguese/ Japanese/ Spanish/ Italian/ English/ Simplified Chinese. […]
Read More ...