In case you didn't record tire position while TPMS was not working after tire rotation, Launch X431 TSGUN can help to write tire position. The procedure includes reading the tire sensor ID and retrieving the correct tire location. The example below uses the Launch x431 diagnostic scanner on a 2015 Toyota Land Cruiser.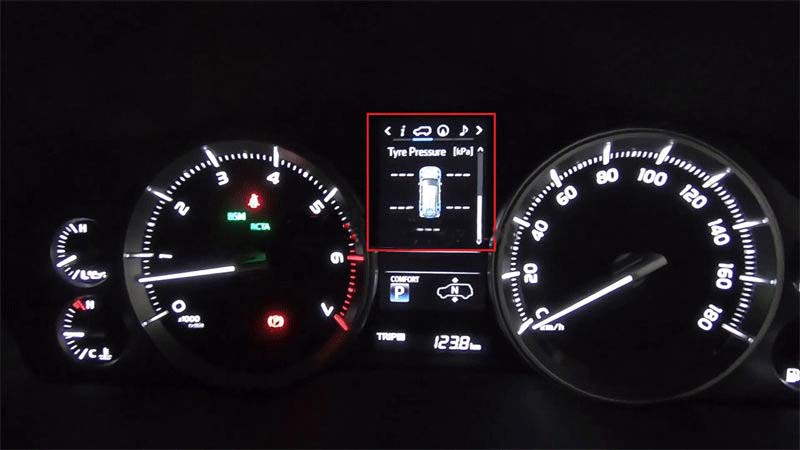 Read Tire Sensor ID
Go to do health report firstly, then
Tire pressure monitor >> Read data stream
If only selecting "ID Tire Position", they'll be mixed up and unable to confirm the position. But if selecting "Sensor ID Status" meanwhile, we can get the sensor ID from data stream.
Get Correct Tire Position
TPMS >> OK >> Asia >> Toyota >> Land Cruiser >> 2015/01-2020/12(315MHz)
Go to active 4 sensors on each tire with X-431 TSGUN TPMS Tool, the scanner will display correct position on screen.

Go back to Tire Pressure Monitor,
Special function >> Tire position write
Tire position will be automatically identified after driving for a while. However, when problem arises during driving, use this function to write in tire position.
This function writes in tire position.
Please confirm:
1. Turn engine/ power supply switches to ON(Engine OFF/Ready-OFF).
2. Starter identification code has been registered.
3. Initialization switch is not applied when performing this function.
To change the tire position, select the item and perform it. Click "Write" after calibrating tire position.
Tire position writing finished.
Test drive system back to normal.
Done!