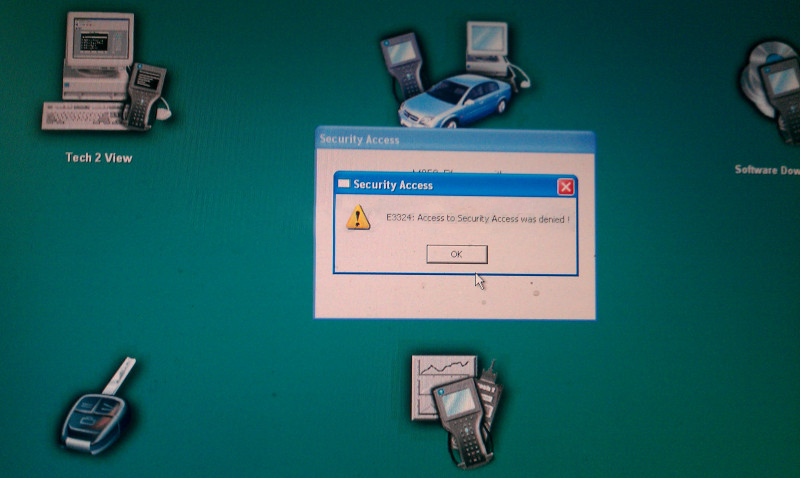 GM Tech2 scanner can work on all GM systems 1992 thru 2014.And for programming function,it needs to use with TIS2000 USB KEY.The TIS2000 CD and USB key for GM TECH2 for GM Car Model. It is used for programming and support cars until 2007 years.
[Promotion] New GM Tech2 Diagnostic Scanner For GM/SAAB/OPEL/SUZUKI/ISUZU/Holden without Carrying Case
When some use tech2 with TIS2000 USB key,may get the error"E3324:Access to Security Access was denied",like the following pic shows: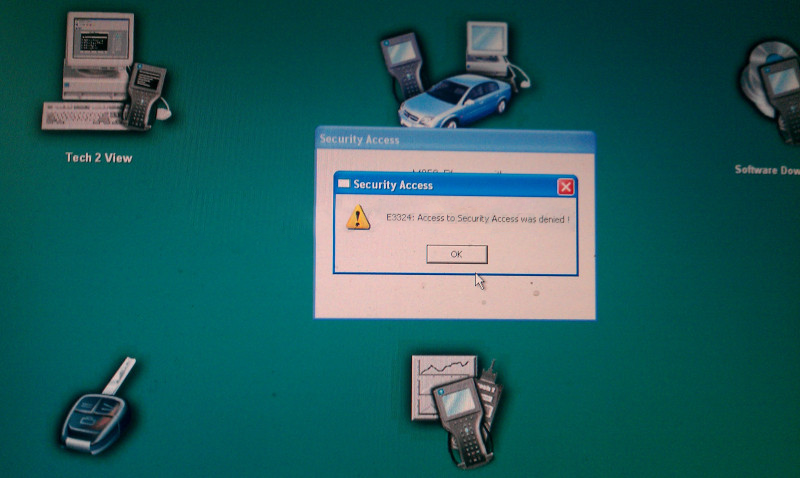 How to solve this error?
1.Please confirm which function you need to do.
2.If you need do gm key programmer,does not need to connect with tis2000 usb key.
2.If you need SAAB key programming,connect with tis2000 usb key will not work.It only support GM cars key programmer.Suggest you to check other key programmers for SAAB.