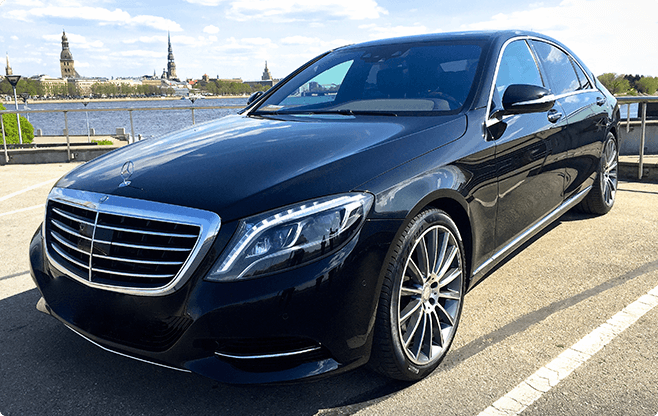 Have Mercedes Benz with all keys lost (AKL), to program new key using Autel MaxiIM IM608 or VVDI MB or CG MB programmer? Let's listen to experienced user's sharing.
1. Autel MaxiIM IM608 program key for MB: longer time when getting password
Tip:
1). Good internet connection, if it takes too long time to get the password (for example 20 minutes to 1 hour), you probably have bad wifi connection, always use good wifi connection, not use cell phone.
Then cancel it and retry again, it might take 10-13 min.
One user feedback: mine always says 10-50 min (even though I had a w207 e350 last night take 64 min.
2). It's quicker to use IM608 to work on MB on bench .
One user feedback: use bench job if you want obtain speed and fast password 5 min
3). Compared with VVDI MB and CGDI MB, Autel IM608 won't need token to calculated the password.
4). Add key with autel IM608 is ok, add key will take about 5 minutes. AKL then it can take time….
2. VVDI MB program Benz key when all keys lost: done in 5mins
Xhorse VVDI MB takes 4 minutes to collect data, and 2 minutes to calculate.
Read users' feedback:
1). VVDI MB for the win always and im608 only backup;
2) 100% success so far with Autel.
3) Got the VVDI MB out and MB AKL job done in 5 minutes, I get 1 free token each day so can add a key for free. 2 tokens needed for akl but I'm happy to pull the Ezs and solder to get password if needed.
For the tokens needed:
If you have Xhorse Condor Mini Plus or Xhorse Dolphin XP-005, you can have one free token each day.
The token is not expensive, here is the best source of Xhorse VVDI MB with 1-year unlimited token
3. CGDI MBprogram Benz key when all keys lost: confirmed and quick
Official claim: collection time 1'50s, password calculation time 40s, 99% get password for one time calculator, it is the fastest key programming tool to calculate the password at present.
Support MB models AKL including 211,209,204,207,212,166,246,197,172,164 +, 216
It needs token to calculate MB password:
One token is for 4 dollar
180-day token is for 60 dollars
User feedback:
1). I never have problem on Mercedes with Autel IM608, but still I have cgdi as a backup
2) CGDI MB is the best tool for MB.