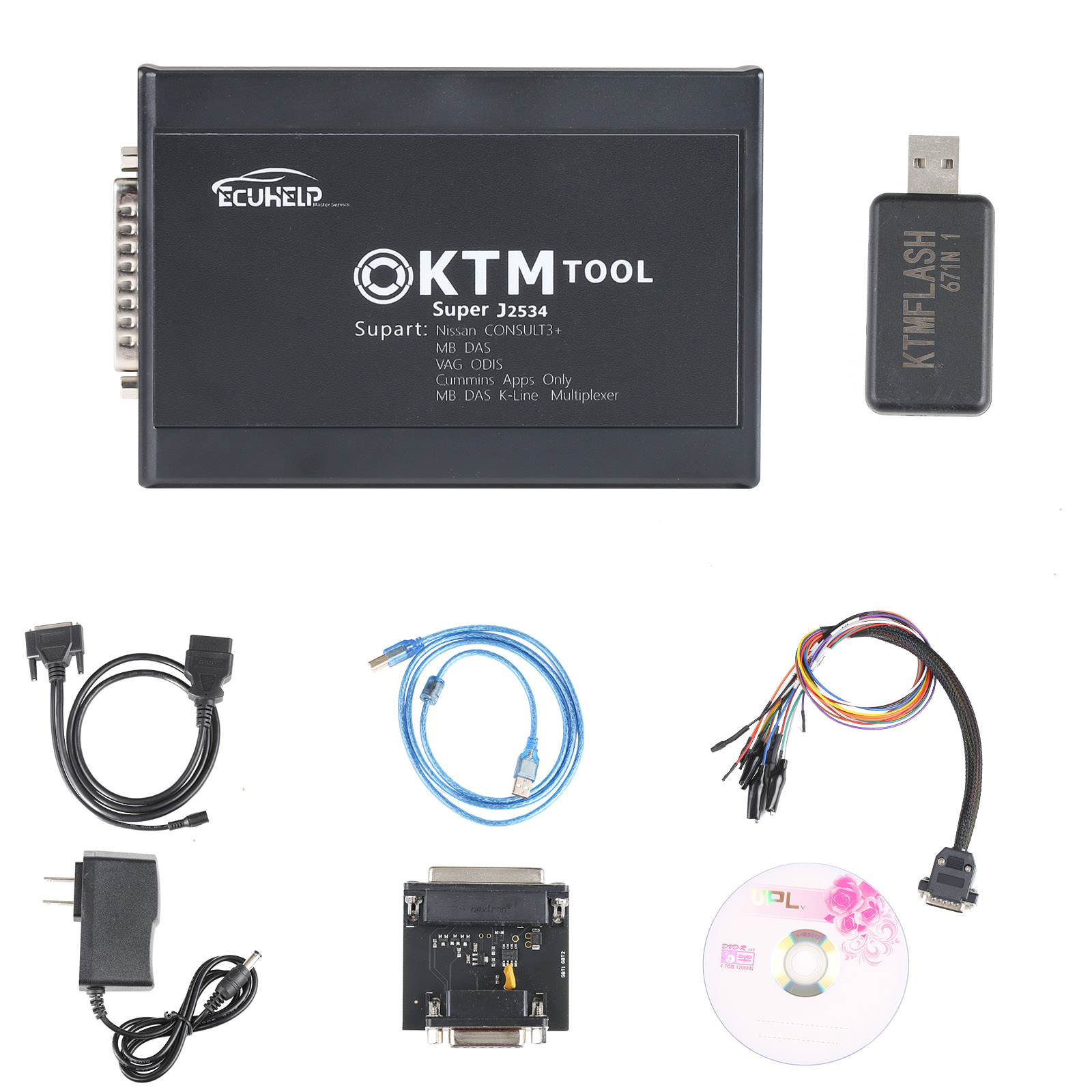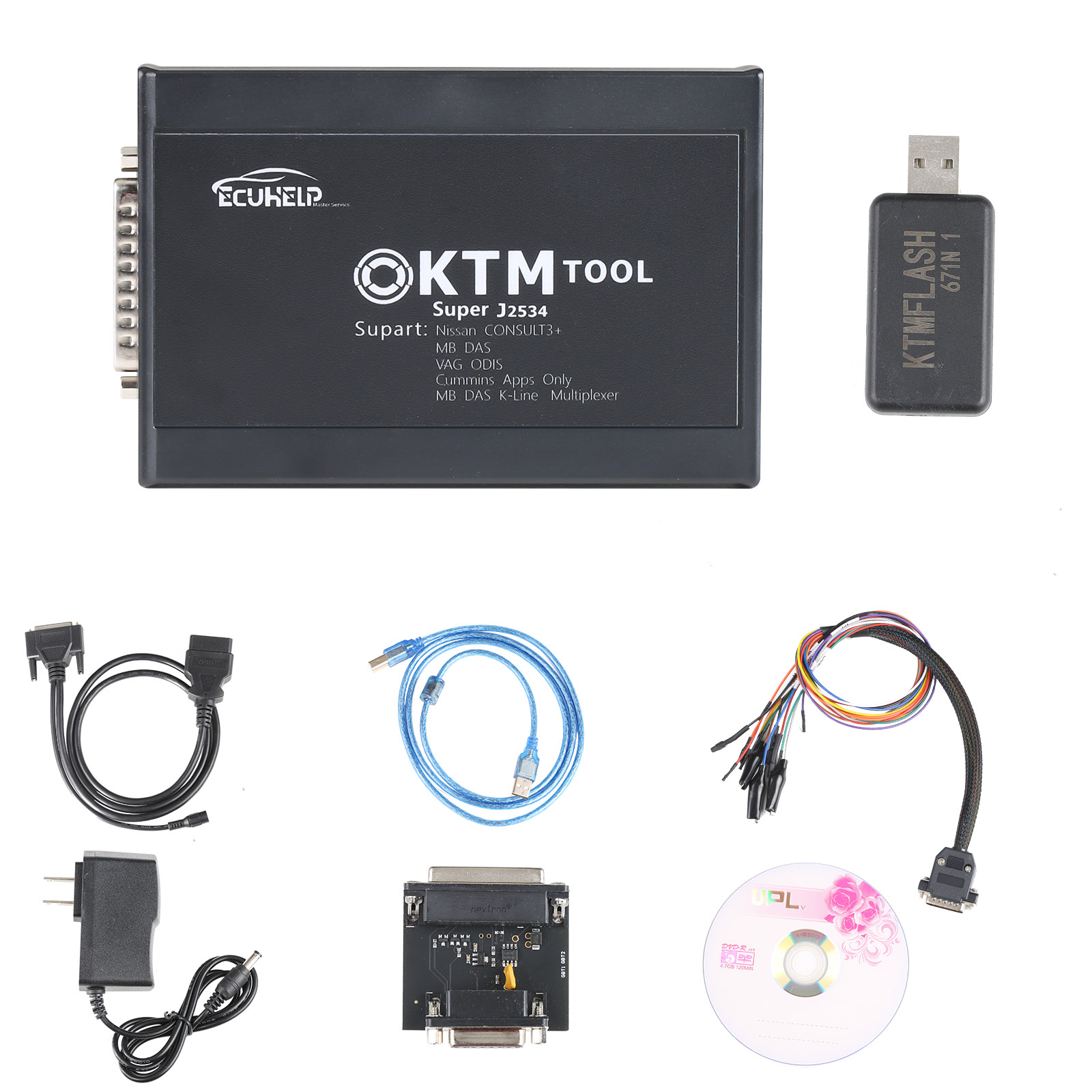 How to install 2022 KTM200 ECU 67 in 1 Module Software
As many customers are interested in the 2022 KTM200 67 ECU and ask how to use it. Here share the related user installation guide and operation steps.
KTM200 67 IN 1 software input the CD of KTM200 package. so you needn't download the software.
The installation guide is as follows.