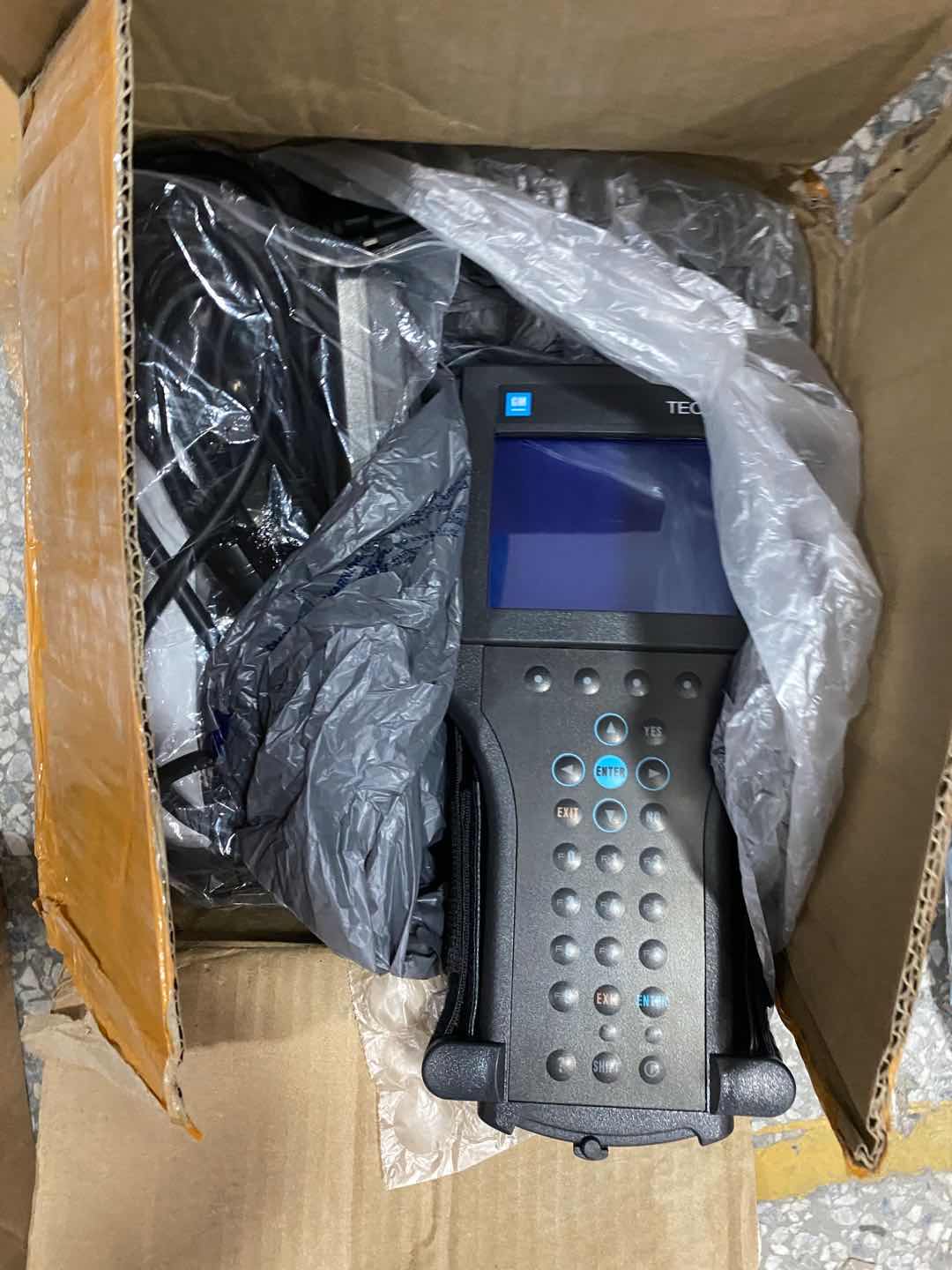 Problem:
I was concerned about buying from a company in another country. The shipment was delayed a few days due to the parcel service and caronavirus issues, but it is now on its way. Customer service was very good, they were very responsive via email, communication was great. I will certainly purchase from them again.
But, when I connect to obd2, it says "cannot detect CANDI module, please verify module is connected". If it helps you, the green light on the candi module is flashing (not solid). I am not sure what to do. Can you help?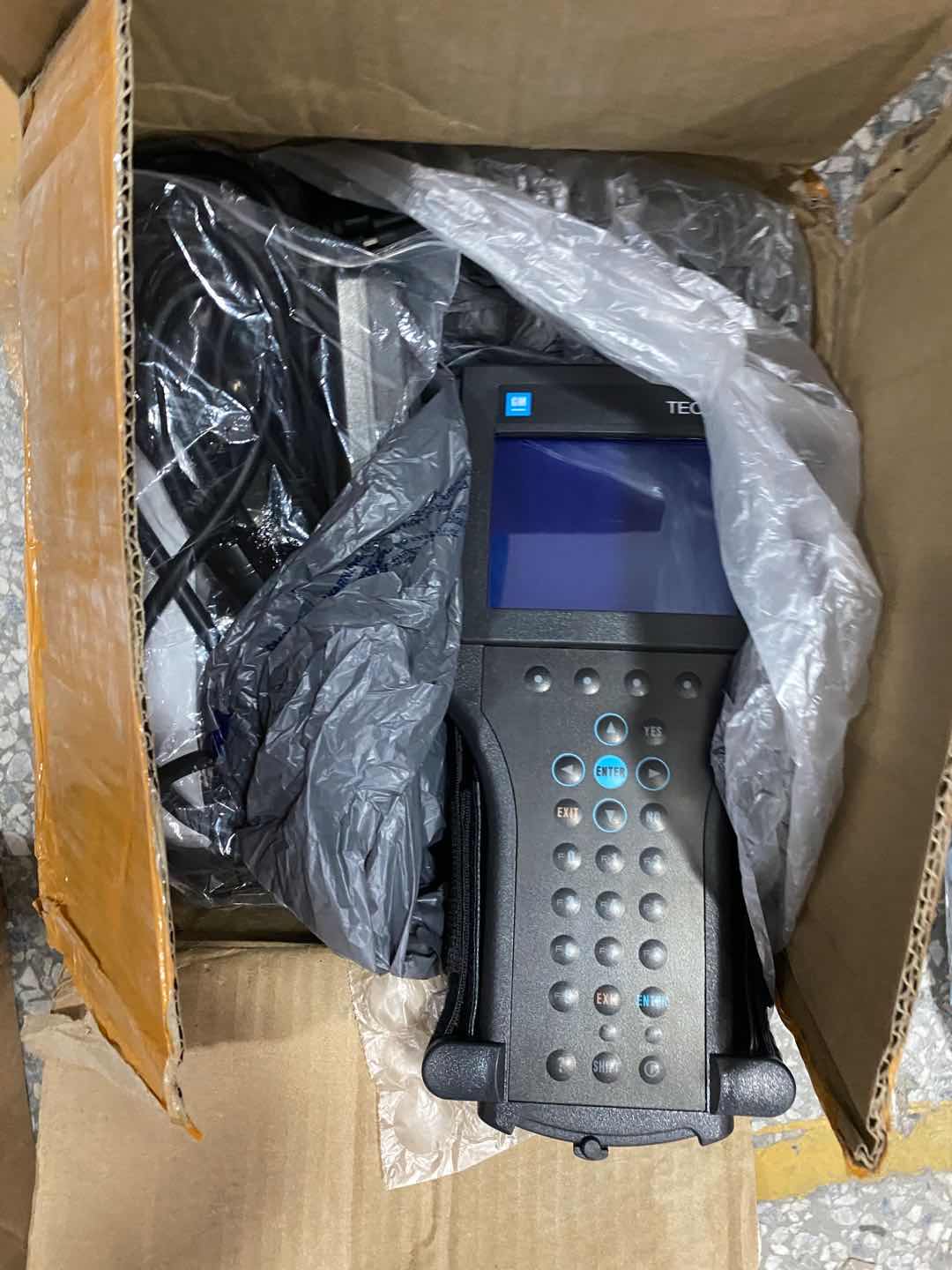 The solution From obd2tool technician  :
I think I selected the wrong engine designation (there are 3) for my truck and the tech 2 could not communicate
because it was looking for a controller that was not present (which presented the error message "no candi module").
So, I think the GM Tech 2 Scan Tool was OK.
It was my fault in my selections. I got it to work now!
Very appreciate the solution Chris provided! Hope it helps you all!