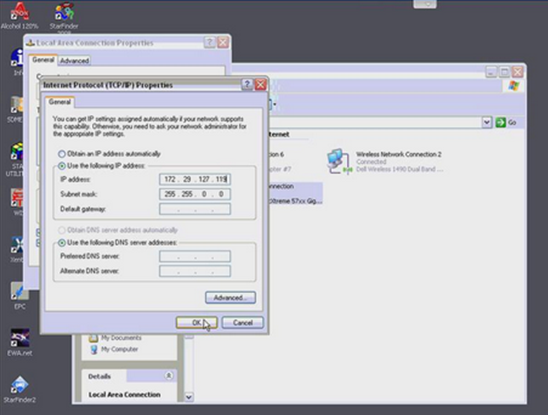 If you come across the error code 506 when used MB SD Connect C4 for diagnosis, how you can do to solve the problem?
Error Code 506: SDconnect is accessible and has no connection to another diagnosis computer. No SDconnect is selected or the desired SDconnect cannot be selected.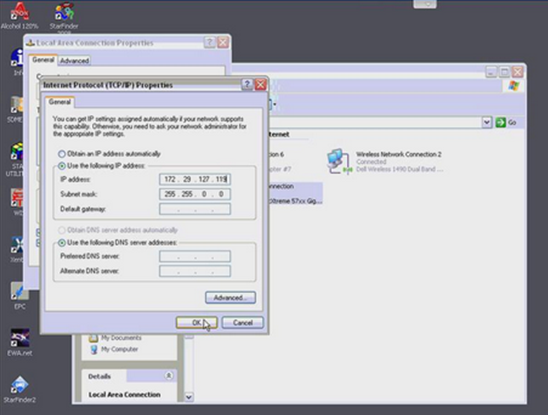 Here is a solution (derived from Obd2tool Engineer) that previously solved the same problem for me. Please check the following guide step-by-step;
1. Connect with neighborhood connection and check IP address setting, do as follows:
Click Neighborhood Connection;
Right click and select Properties;
Internet Protocol (TCP/IP);
Choose Properties;
Set IP address as 172.29.127.119;
Click Ok;
2. Set wireless connection after geographic area connection settings is finished.
For the right corner of the desktop click SDconnect Icon;
Access SDconnect Toolkit Administration;
Click Register / configure;
Select name 04;
Check off WLAN parameters, road;
IP address set as 192.168.2.200;
Key – enter aaa… (Totally 26 a)
Click Start.