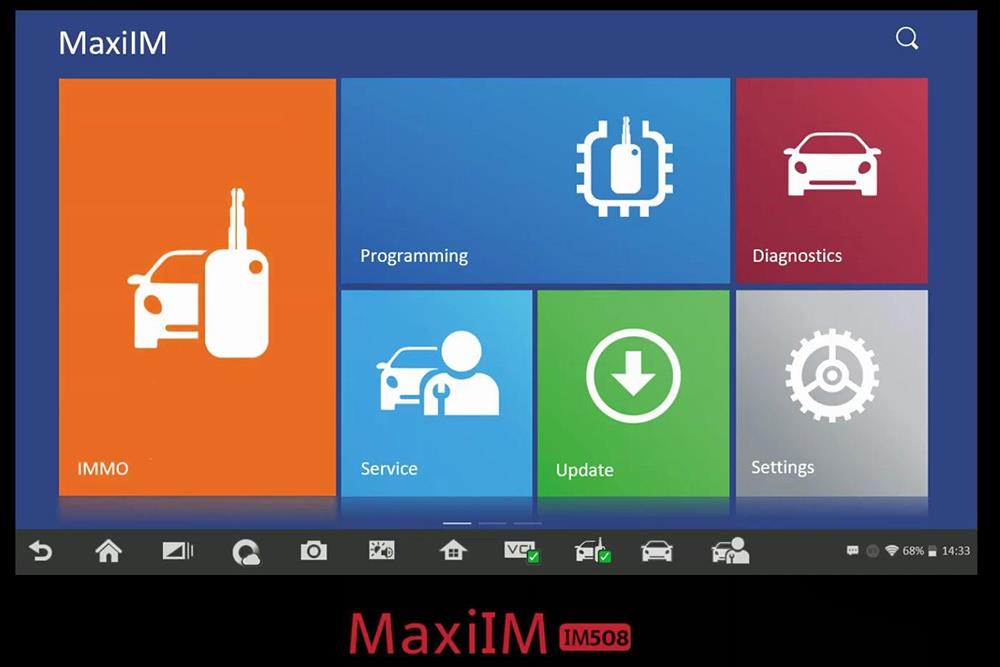 Hi, guys, this article is available with the procedure on how to OBD program 2017 Toyota Camry when all keys lost using Autel MaxiIM IM508 and APB112 smart key emulator. The whole procure is  easy that you just follow the on-screen instruction.
Car model and year: 2017 Toyota Camry with all keys lost
Toyota programmer to use:
Autel MaxiIM508 tablet (To add new smart key)
Smart key
Battery maintainer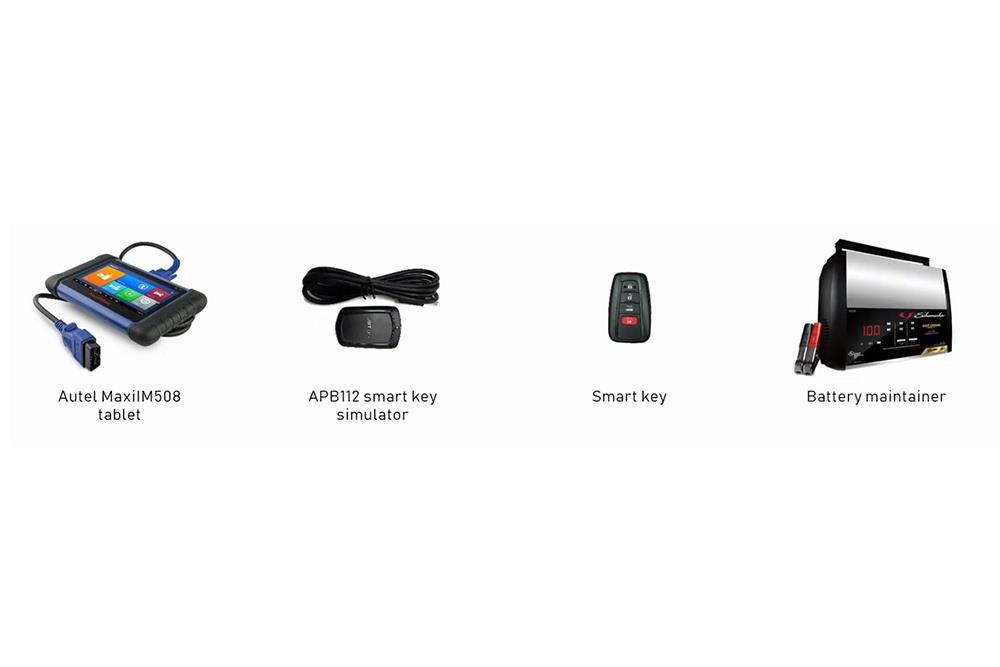 How to use the APB112 and how it can save you time and money?
APB112 smart key simulator is designed to collect the data sent from the ignition coil, aiming to identify the ignition coil troubles and decode the data of the vehicle key chip. It can also simulate the vehicle key chip. Currently, it supports to simulate the 4D type chip and more key chip types will be supported with subsequent upgrades.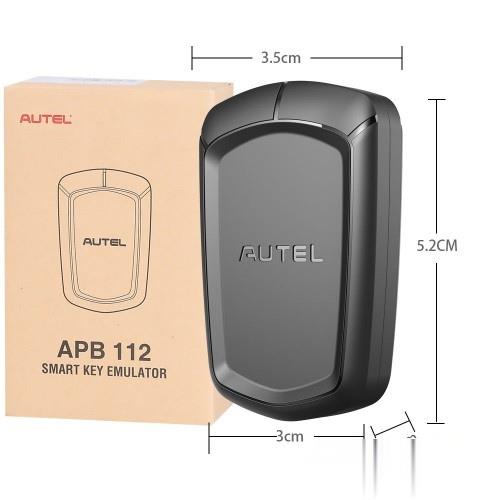 Which Autel equipment are compatible with the APB112?
APB112 smart key emulator is compatible with Autel IM508 + XP400 or Autel IM608 + XP400. It is incompatible with XP200.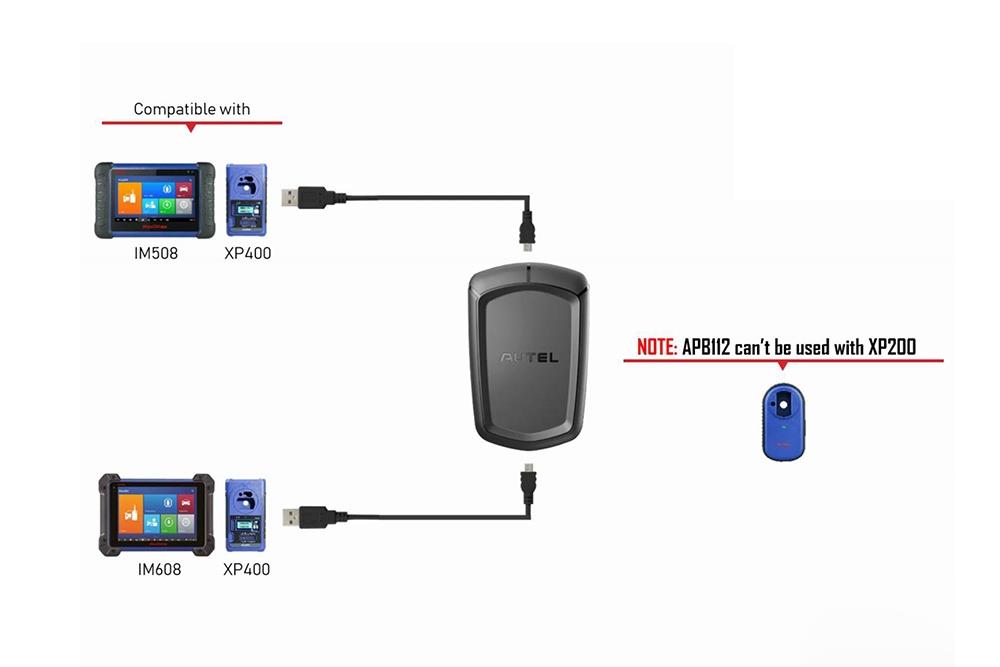 Toyota have two types of keys: master key or valet key, only the master key can be used to prepare a new key, so if you are working on the Toyota, let's say that the client has a spare key, you won't be able to do the procedure you need a master key, so with a APB112 you can use it to fool the car's computer to think that that's the master key then you can add on the secondary key. Another example would be to let say you buy a sell cars all right, you bought a car that was like you know the person didn't pay their bills and that the tow Company took it and there's no keys on it. So what you can do is you can get the APB112 and pull the vehicle to think that's the master key, so you use that to start the car and run away no towing no locksmith and then you're good to go so I hope.
I hope you can start to see how this can save you a lot of time.
Which serial programmers are not compatible with the APB112 (XP400 and XP200)?
XP200 comes with Autel IM508, in terms of coverage, the IM508 is a level 4 out of 5.
Because in order to do certain like key coding procedures like on the European vehicles, you gonna need the XP400, for example, if you look at number 3 Mercedes infrared key slot that's not on the APB112, if we bring it back to the APB112, I am 5 away software or to ask you to connect that to the XP for harder.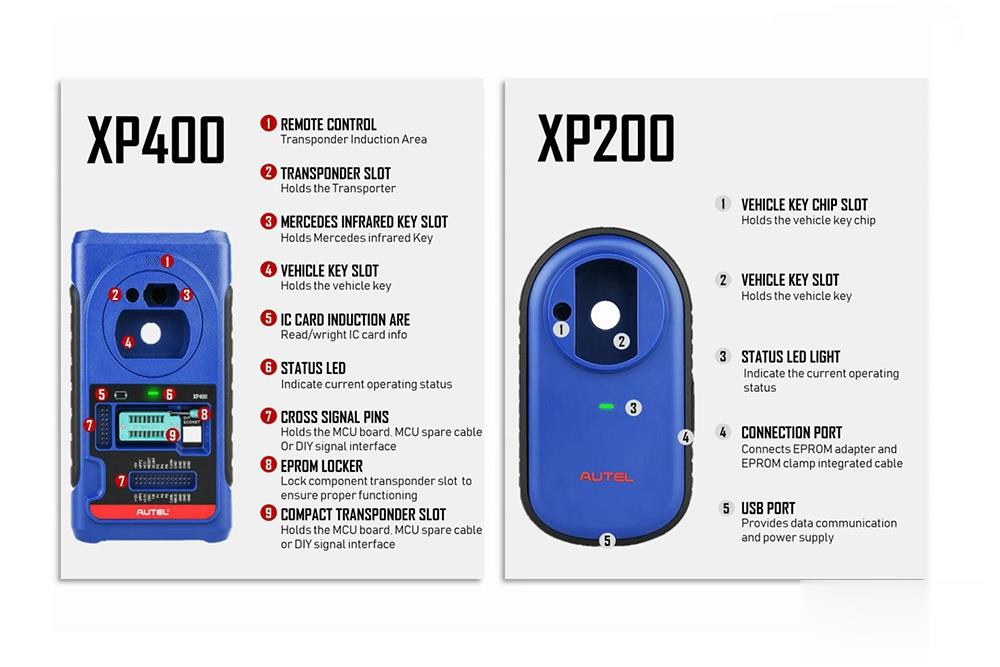 How to do an all keys lost on a Toyota Camry?
Click on "IMMO" on Autel IM508tablet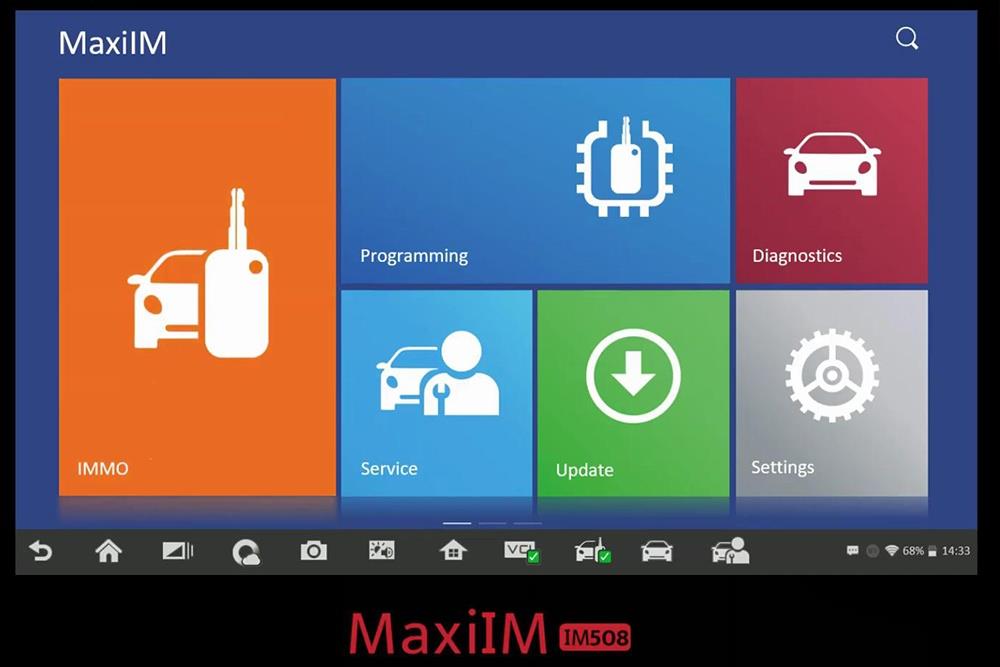 Indentify the vehicle information.
Toyota
Manual selection
Other
Camry
Click on "Smart key".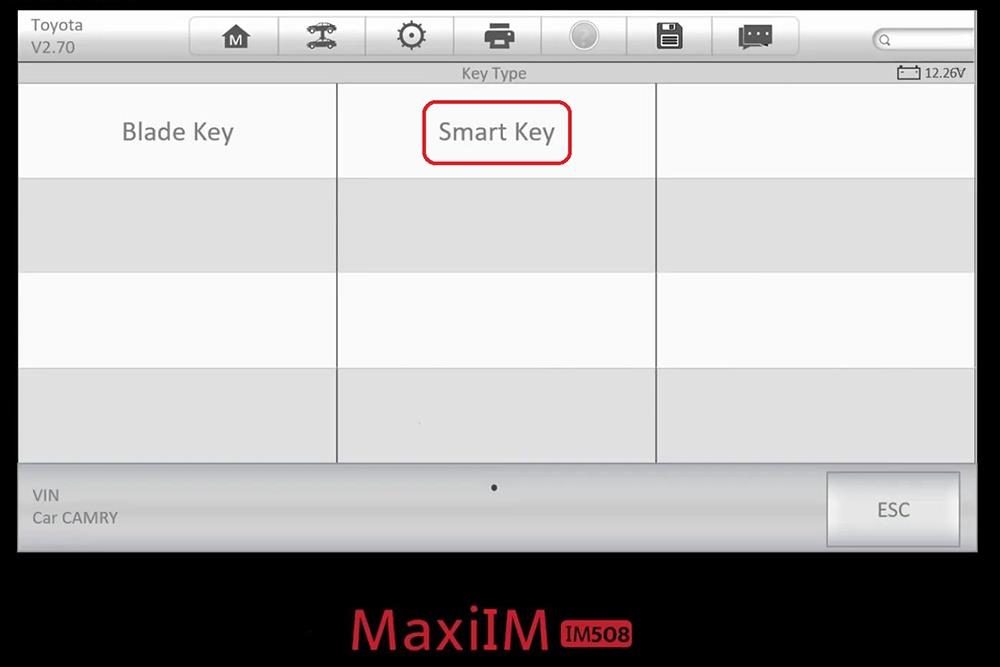 Click on "Keyless system (CAN)".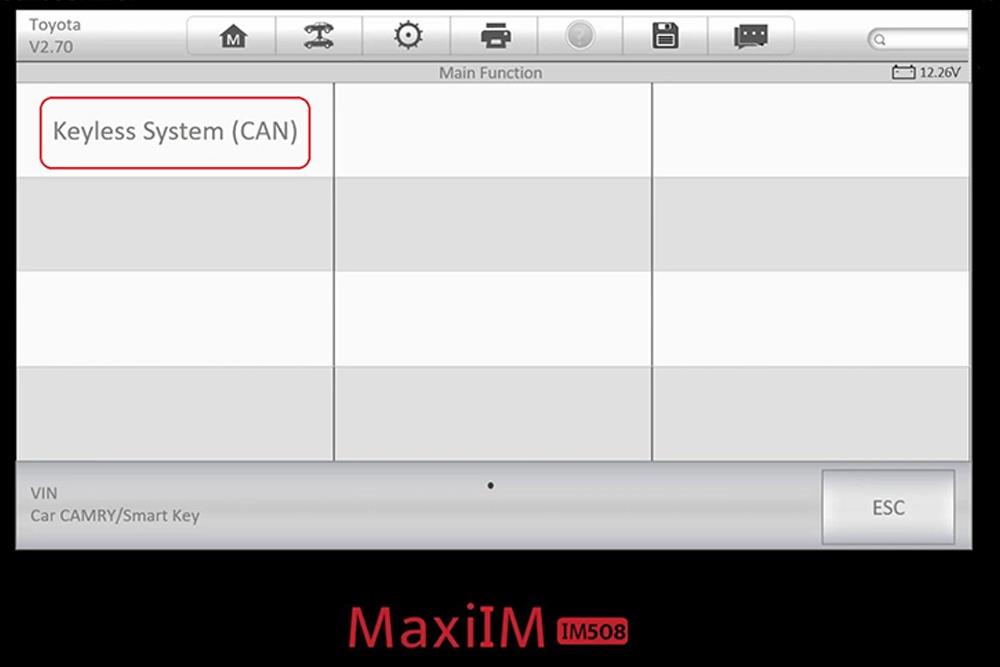 Click on "Back up immobilizer data"
Reading immobilizer data
Save files (you will see backup succeed)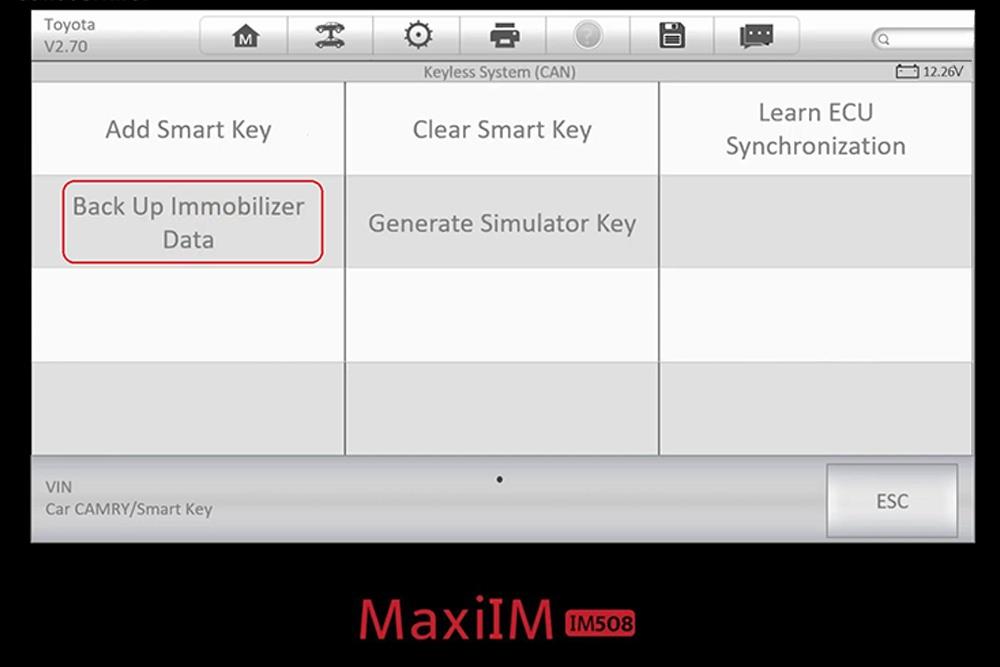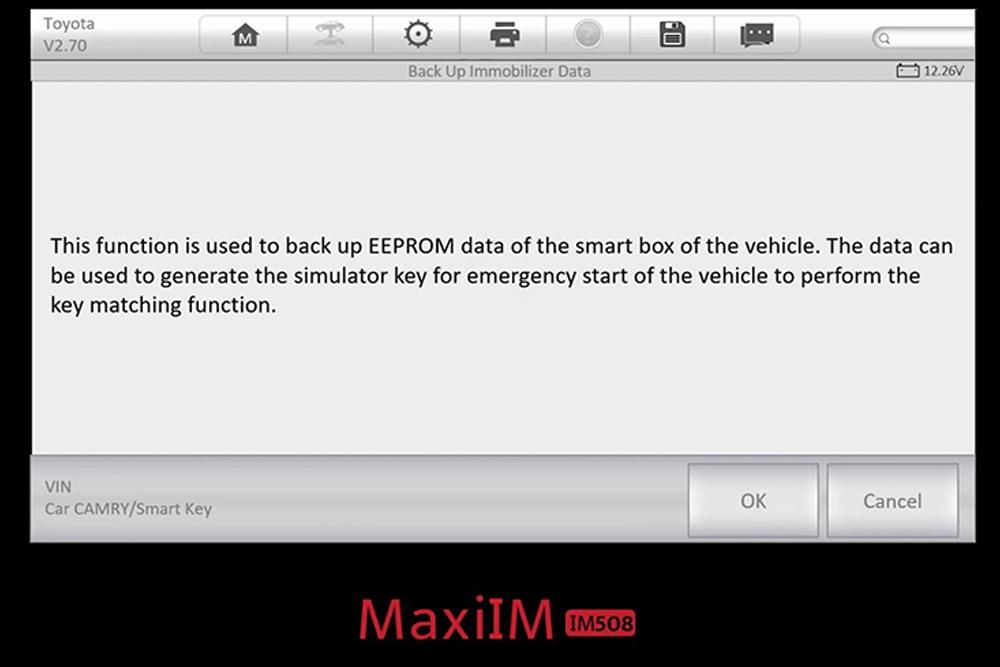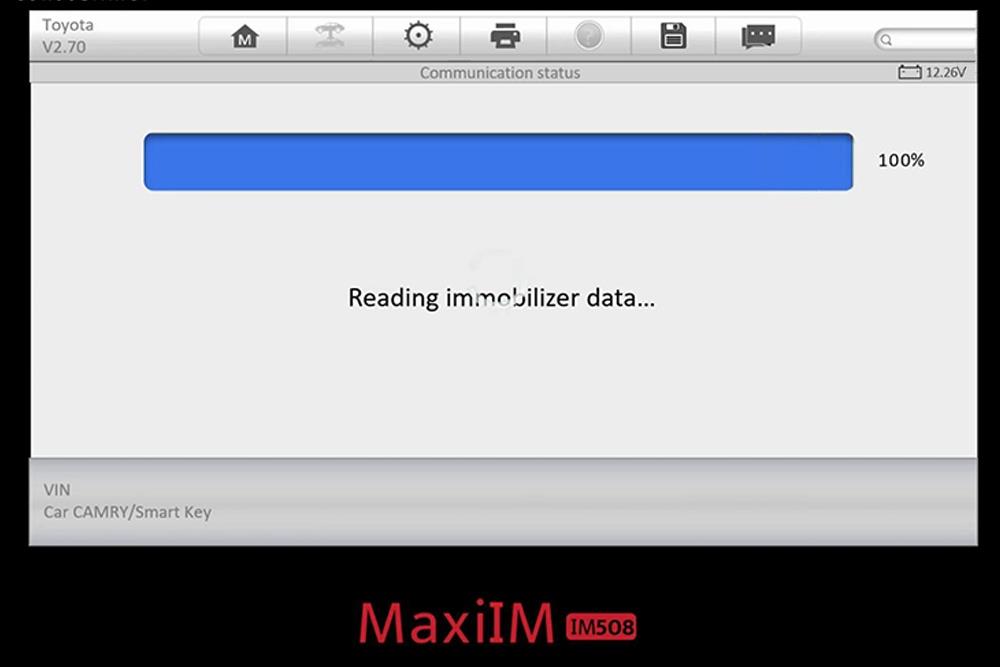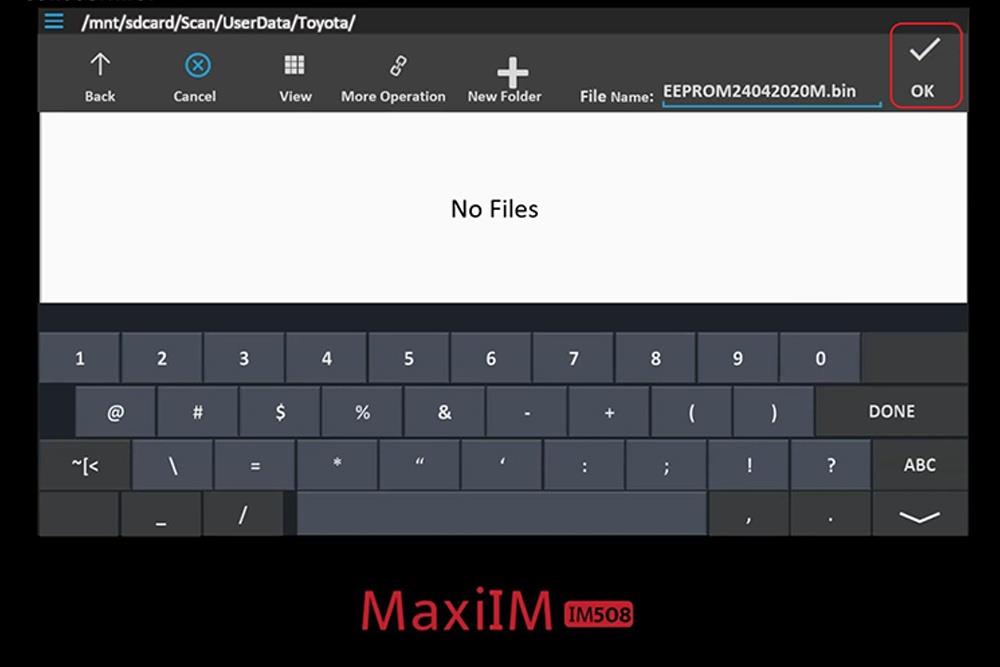 Generate Simulator key
Load the immobilizer data file
Connect the APB112 key simulator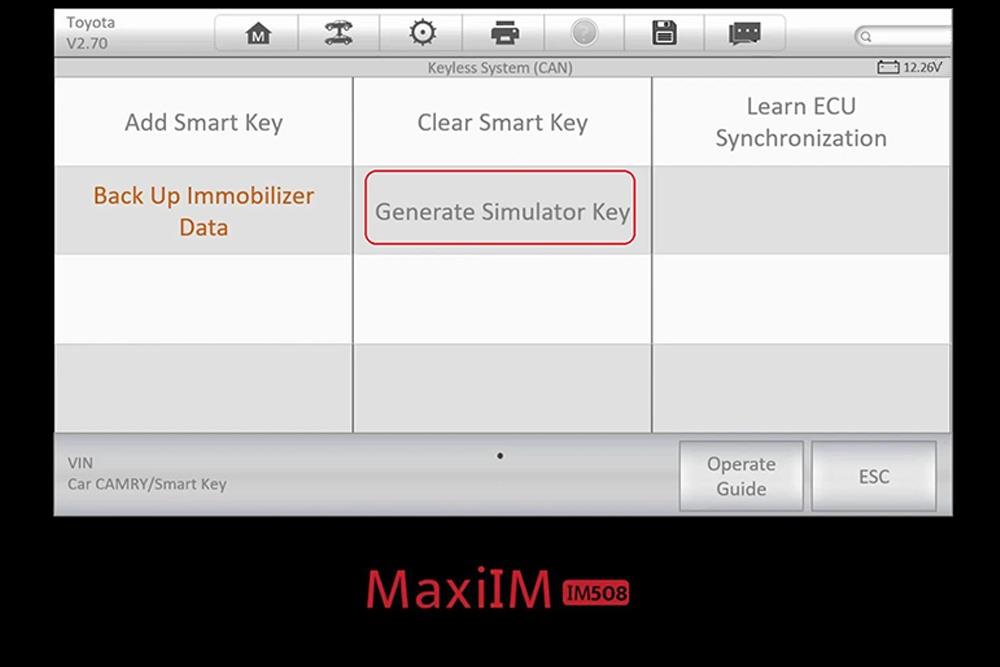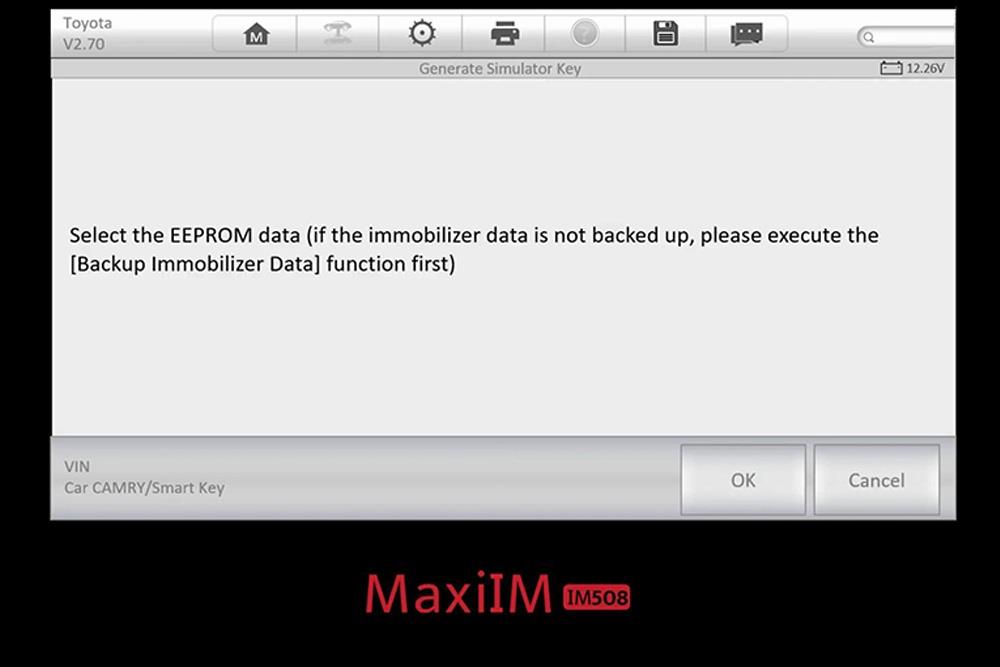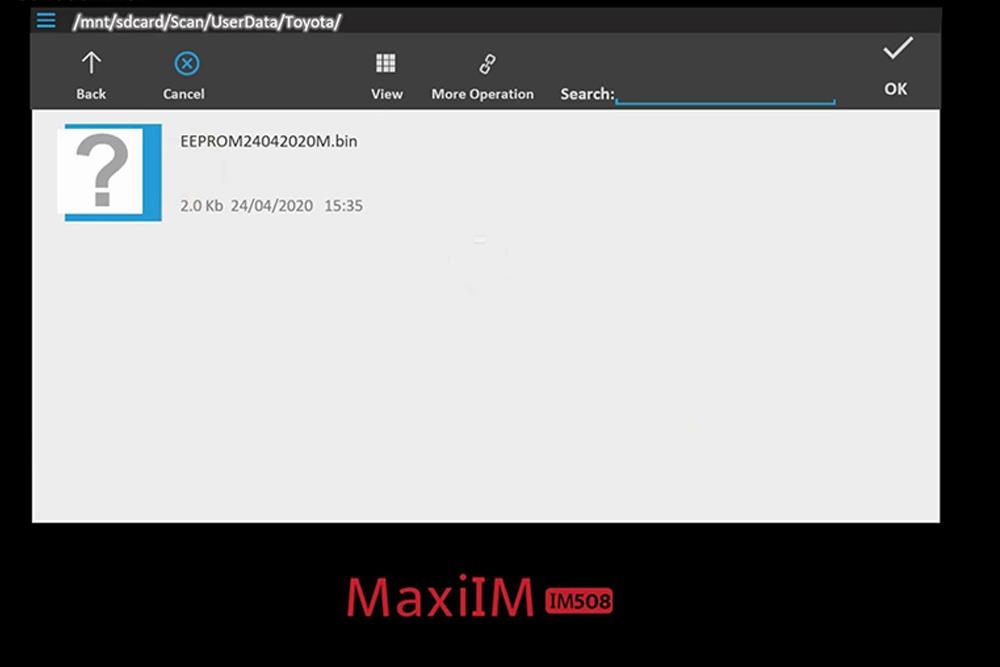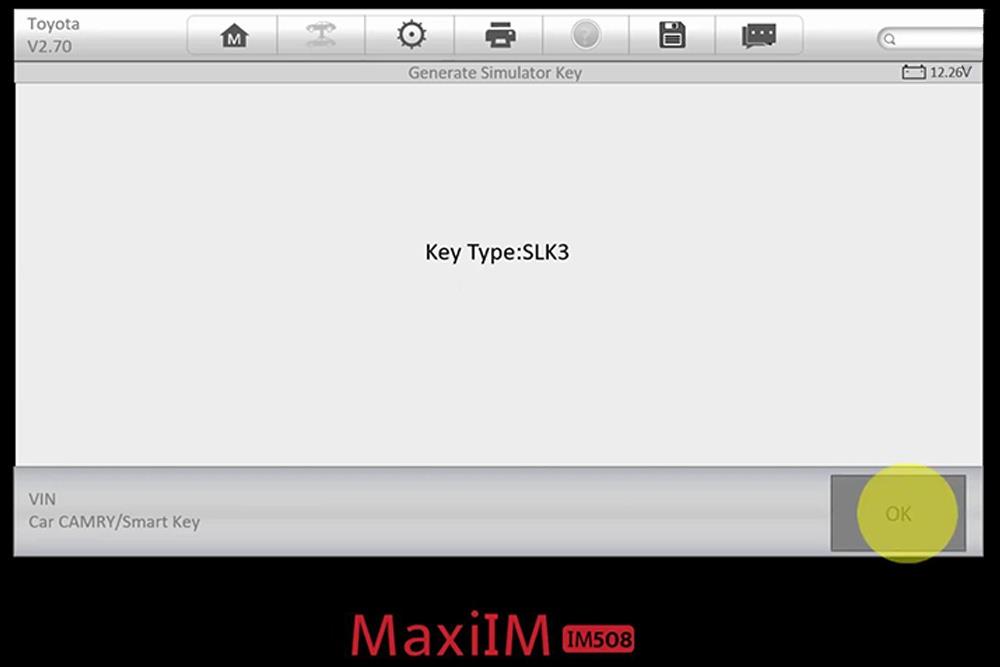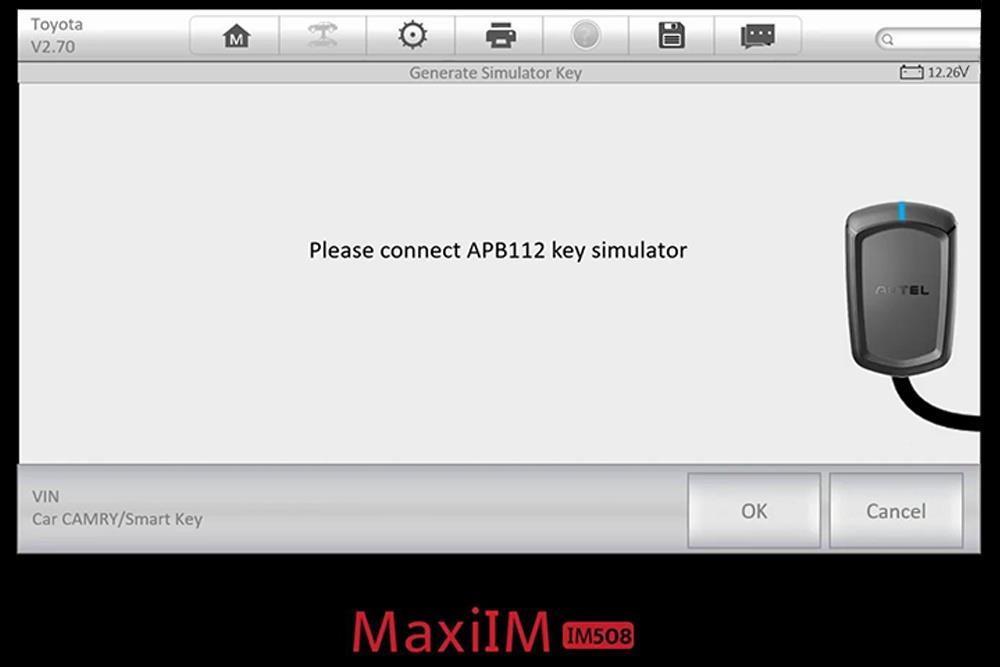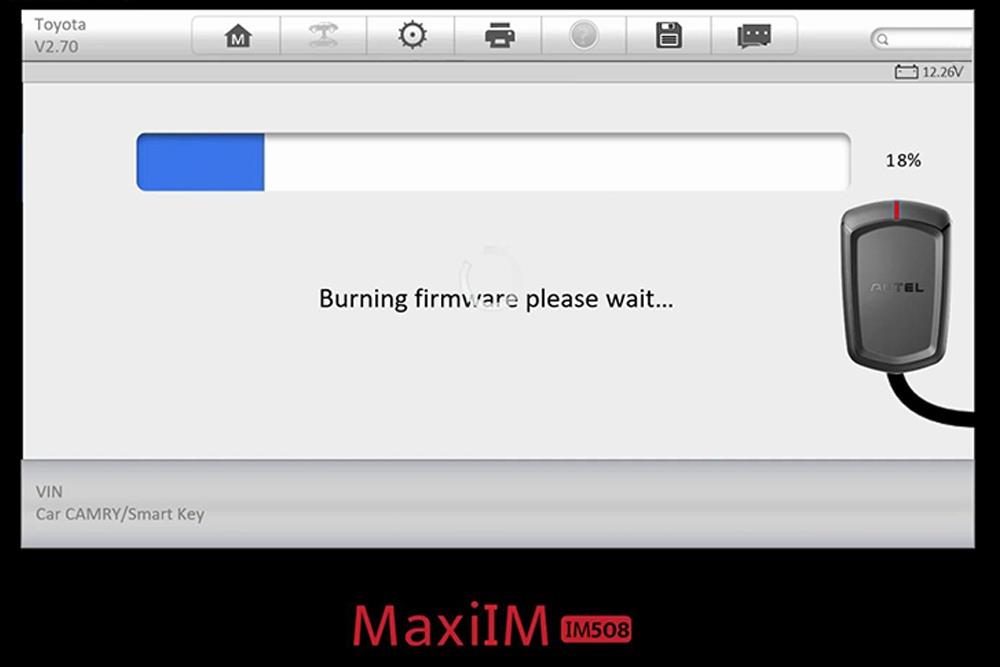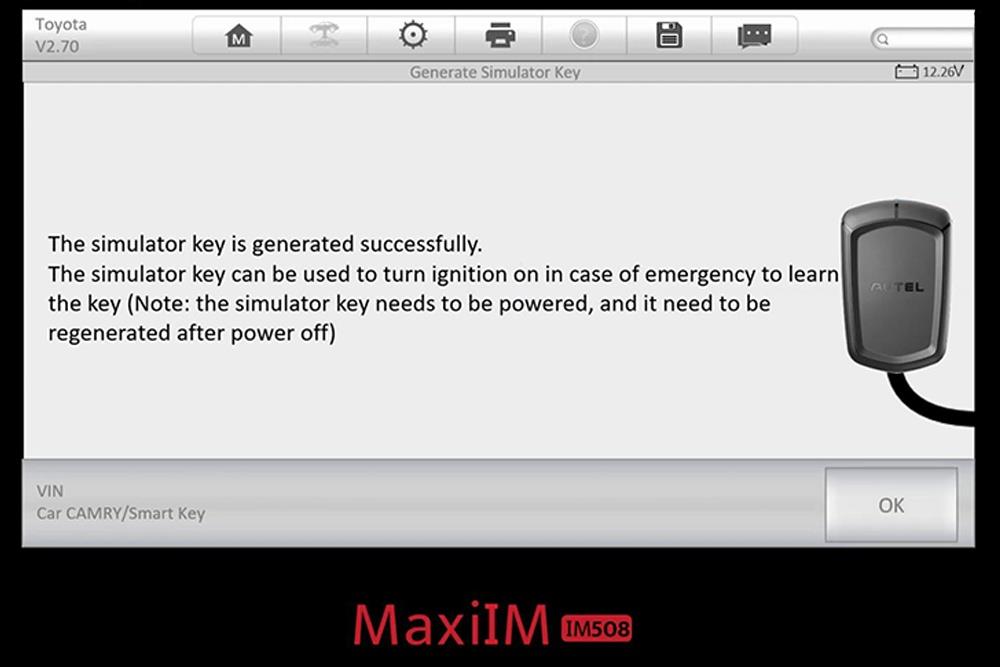 Add smart key
Put the simulator key to "Start / Stop button", press "Start /Stop button and turn on the vehicle engine.
Do you want to use the simulator key APB112? (Notice: Each step must be completed within the specific time.)
The positions for learning include: 5
Please put the simulator key APB112 close to the Start button, you will hear one BIP sound.
Registering…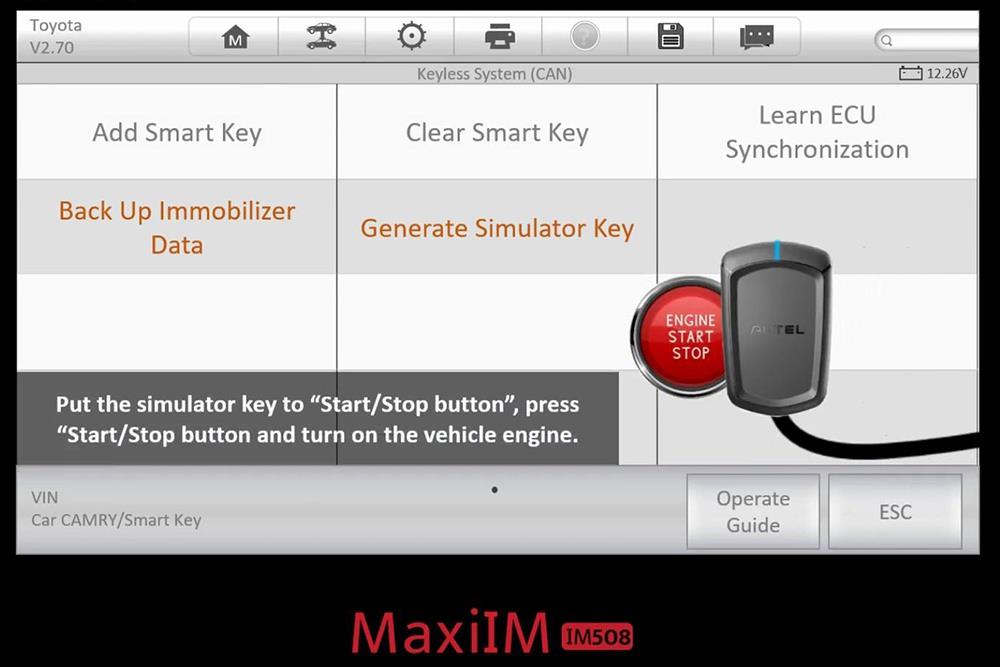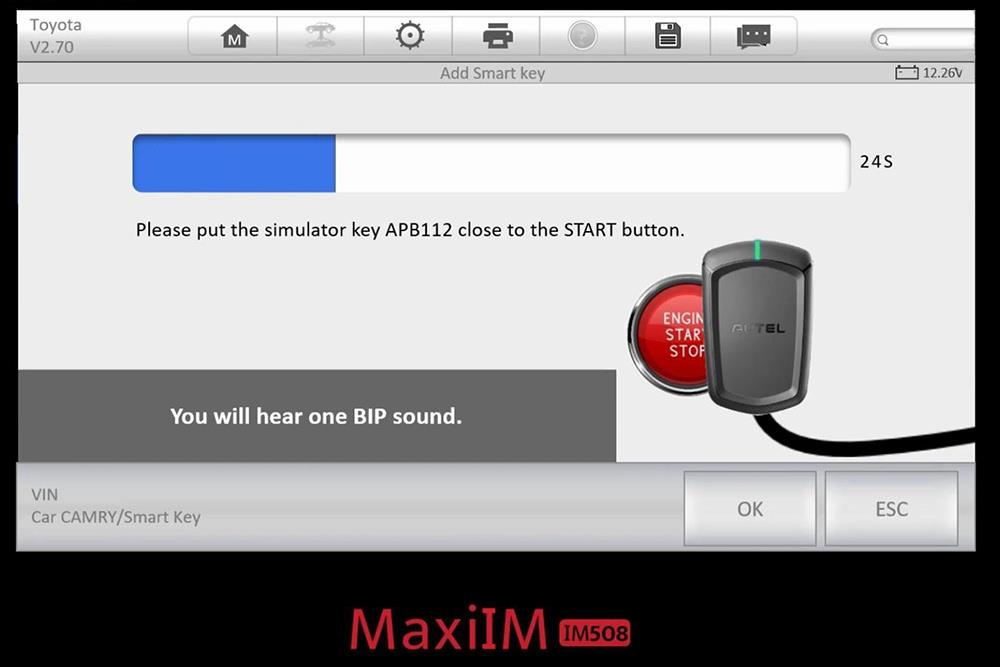 Test smart key remote functions
Test start / stop button.
Job is done.