Home
»
Posts tagged "X431 V 8inch"
Tag Archives: X431 V 8inch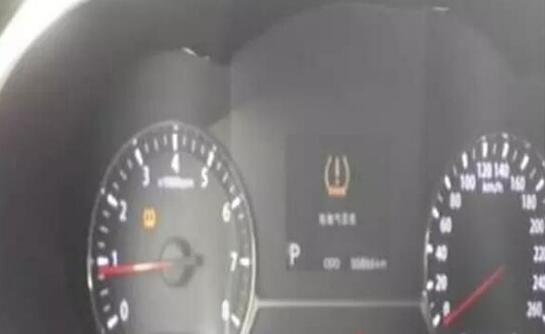 Actual Measurement: Dongfeng KIA 2012,VIN= LJDKAA241C0*****,dashboard as follow: Device: Launch X431 V/X431 V 8 inch/X431 V+ NOTE: 1. Tire pressure sensor ID consists of 8 letters and numbers, as shown in Figure 2. After the new sensor is bought back, take a picture and record the ID. 2. In the process of writing the sensor […]
Read More ...