Home
»
Archive by category "XTOOL"
Category Archives: XTOOL

OBD2TOOL will offer you some questions and answers about XTOOL A80 H6 to help you know more about this device. What's the main features of A80? * Key programming * All System Diagnostic * EEPROM Adapter * Odometer Adjustment * Electric Parking Brake * Steering angle sensor adjustment * DPF * Service/Maintenance Light * Cylinder * Air […]
Read More ...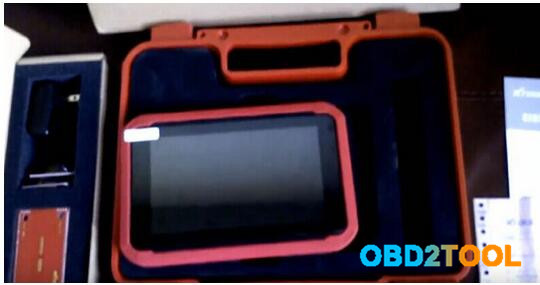 I have researched here and there for a great functional car diagnostic tool, finally I choose X-100 PAD Key Programming, now I have received and I will tell you why I purchase it. Hope it offer reference for you. These are photos of x100 pad: Let's begin to talk about it from the function. According […]
Read More ...