Home
»
Archive by category "BMW Diagnostic Tool"
Category Archives: BMW Diagnostic Tool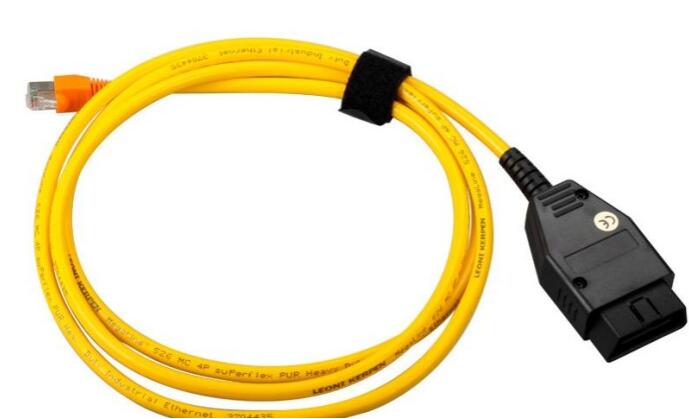 This is how to set up Router or DHCP server for BMW KOMBI and NBT programming with Enet e sys cable or BMW ICOM A2 Ista-p. Why LAN cable connection better than WLAN from rounter to PC: Because ista P does not support wlan connections. Probably due to stability liability. Ista p does not support wifi […]
Read More ...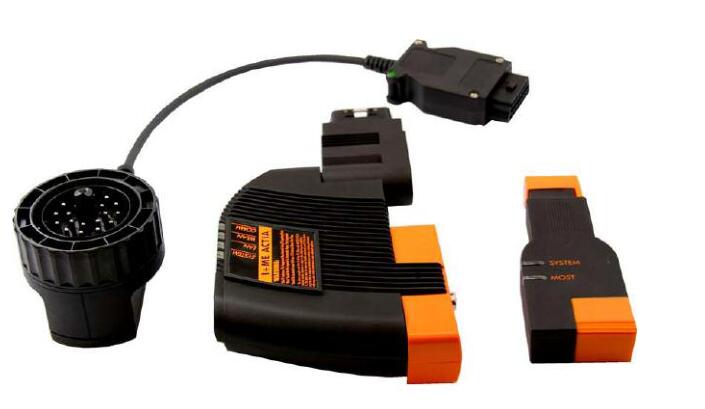 Introduction The Integrated Communication Optical Module (ICOM) is set of powerful vehicle inter- faces to be used with the Integrated Service Information Display (ISID) device. The ICOM Scanner consists of the following components: 1 ICOM A is the basic component. Physically, it provides the interfaces for connec-tion to the vehicle OBD II diagnostic interface on […]
Read More ...