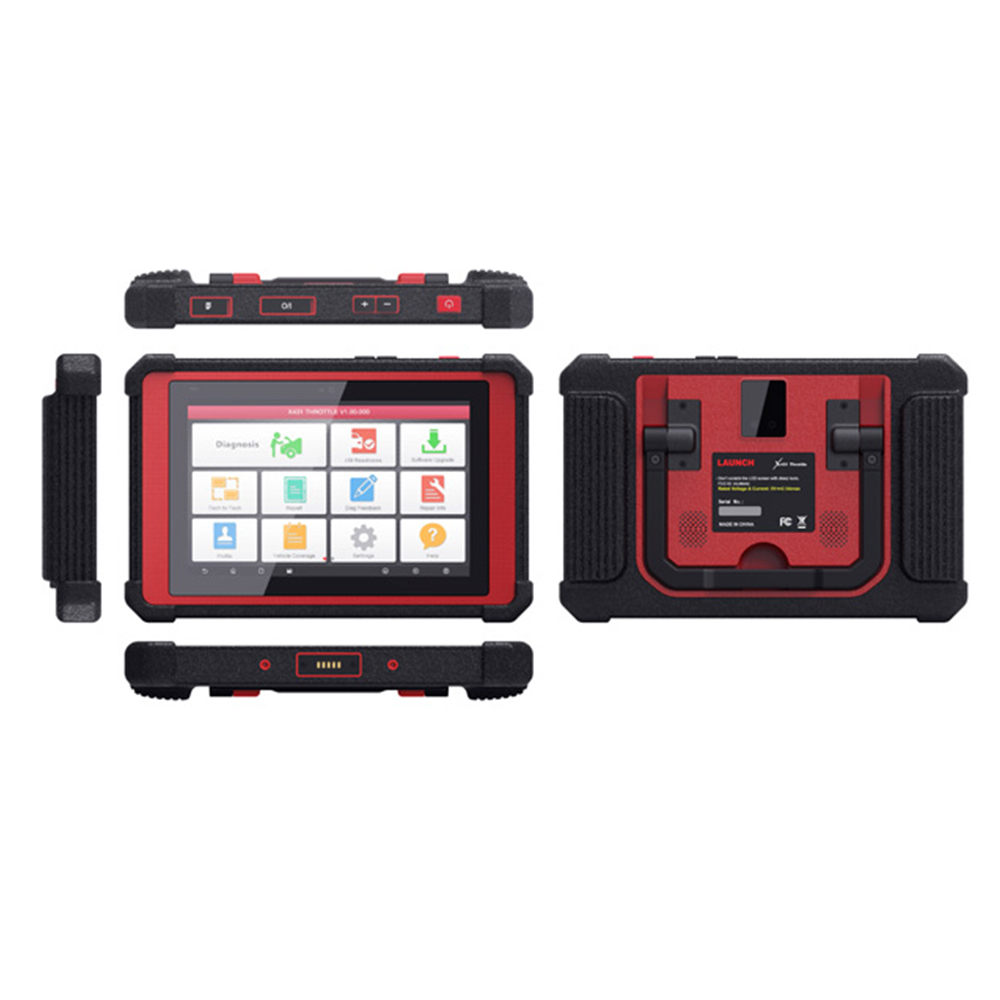 This is a topic on the mhhauto forum, and then we commented on this topic about AUTEL 908S PRO VS Launch X431 PAD V.
Hello to all friends, I'm looking to buy another tool to my shop, have TEXA navigator TXT (crap) and have easydiag 3.0 and anothers oem chinese clones.
So is time to buy another tool, but don't know wich one choose, AUTEL 908S PRO or X431 PAD V.
Someone have pros and cons about this tools? The seller from PAD V say can do online programming for BMW/VAG/MB/NISSAN for free, but I don't know if is really true.
I work most part of time with bmw, landrover, mb, audi and sometimes porsche. Someone can share experiences with this tools? Online function, codings, and all this?
I would really like to throw away the chinese clones (mb star, icom, jlr…) is possible with one of this tools? Thanks to all!
Reply by Hcbh:
The scanner easydiag 3 with news atualization was coding on line, in my opinion was you already have launch, I buy the altel
Reply by joe kickass:
autel AUTEL 908S PRO is a pro tool
Reply by TKS12:
launch can do online connecting VW i did yesterday good tool for the price is much cheaper as Autel  i buy 3 luanch for  1 autel 908s witj J2425 i have sell 38
one time an problem with batterie
Reply by Divad968:
Launch and Autel are some of the best OBD2 Scan tool brands on the market. Most of the time, you will find people stuck between choosing from one brand or another. This is normal as these two brands offer similar features and excellent scanners.
Launch and Autel are two excellent scanner brands to buy from. If you are looking for a professional scanner but want something affordable, I would recommend Autel. But if you want a scanner that is very reliable and ready to spend cash to get it, then Launch is the best OBD2 scan tool to buy. For ease of use and support, Launch is more suitable than Autel. For instance, to change a language, you will need to call Autel customer care whereas in Launch you will just install software and you are ready to go. But still, both are excellent scanners and deliver accurate results.
Source:
https://mhhauto.com/Thread-AUTEL-908S-PRO-x-LAUNCH-X431-PAD-V