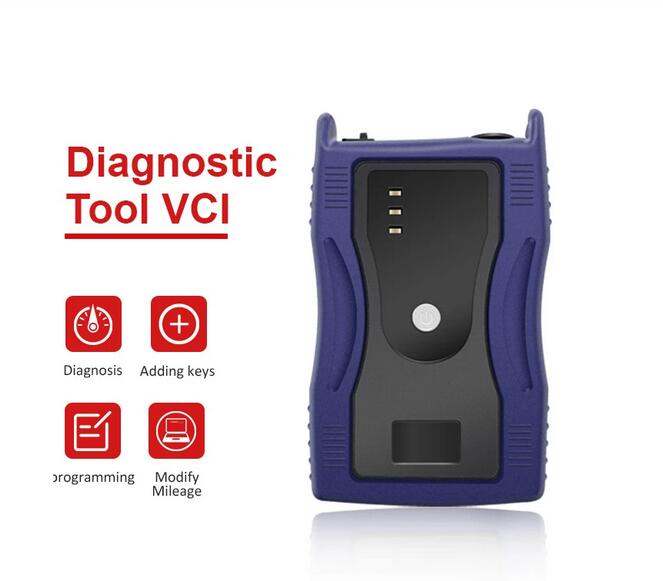 GDS VCI software works with GDS VCI Diagnostic Tool for Kia&Hyundai , supports all Kia Hyundai from 1996-2017. Hyundai and Kai GDS diagnostic tool with trigger module supports flight record function and provides complete diagnostics, analysis and reprogramming capabilities etc.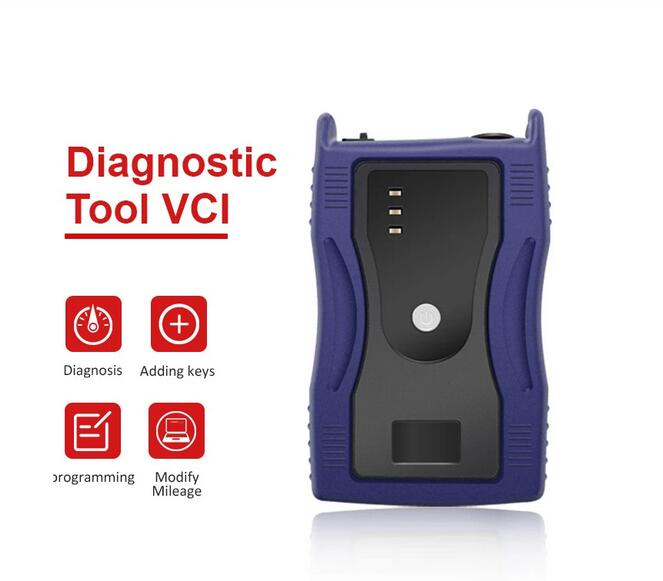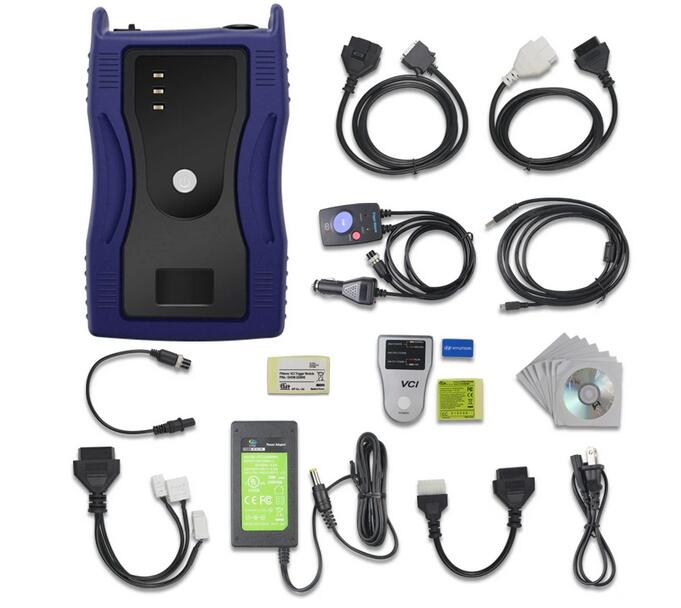 GDS-VCI-Software-Free-Download-2
GDS VCI Software Overview
1. Newest Software: Hyundai V19 (2017), Kia V14 (2014); – American Vehicles Only
2. Update by CD
3. Operate System: Win7
4. Language: English Only
5. Vehicles Coverage: 1996-2017, some new car models for Hyundai Kia (Support Hyundai till 2017, Kia till 2014 )
GDS VCI Software Functions
1) Completely Integrated Diagnostic System with User Specific information & settings
2) Complete Technical Service Information
3) Comprehensive & Customized Diagnostic Solution
4) Guided Troubleshooting Procedures
5) Mobile Data-recording Function
6) Real-time Software Management
Software Display and Download Link
Software Free Download
https://mega.nz/folder/IDQmxZ6a#wM5Gq_YWfyrqjOZbDDTv8w
Notice:
this software in download link is only for American vehicles, supprot KIA Vehicles till 2014, Hyundai Vehicles till 2017. if You need to do European Vehicles, need to buy hdd software.