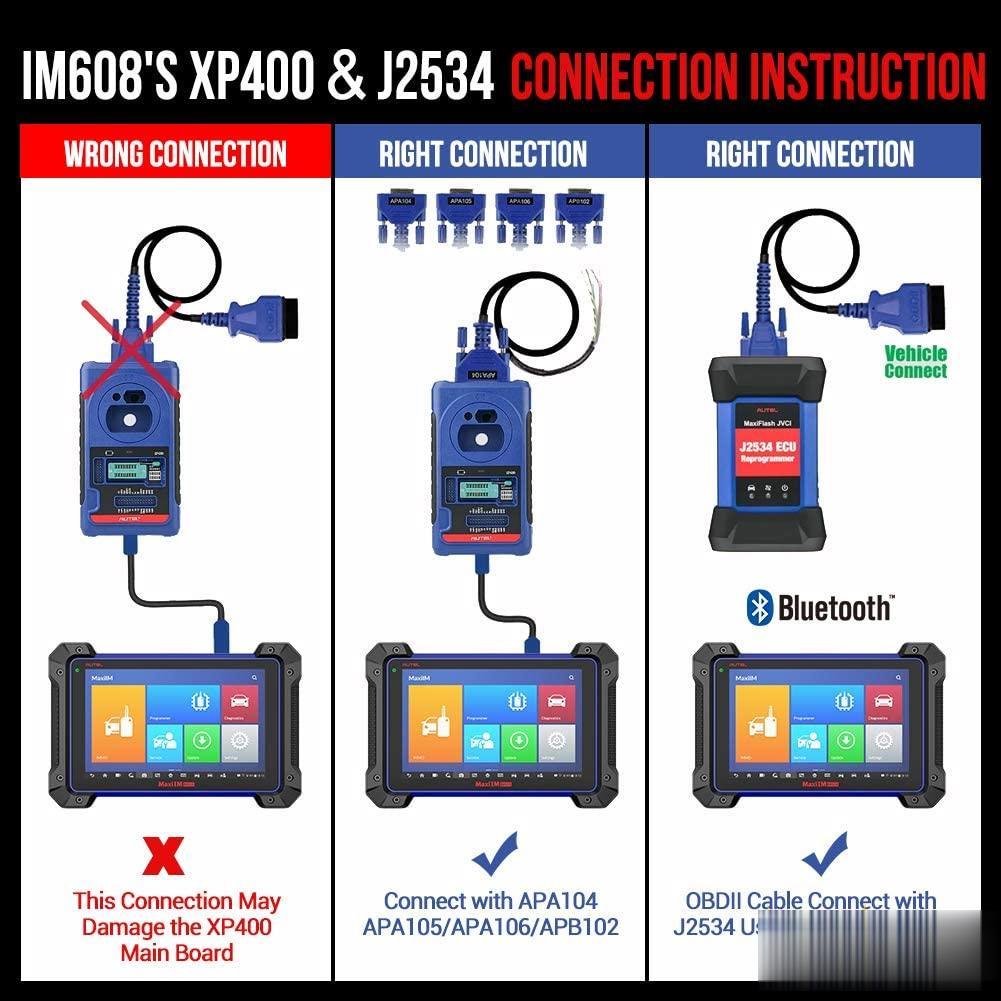 Autel MaxiIM IM608 is come with MaxiFlash JVCI J2534 ECU Programmer which can work with OEM Software. It supports Re-Programming, Key programming, Multi-Line OEM Diagnostics.
Autel MaxiIM J2534 Programming Features:
supports over 2,000 vehicle protocols
Ethernet & USB programming connectivity
Wi-fi upgradable thru firmware updates
built-in operating system / internal program
Autel MaxiIM J2534 Support OEM Software List: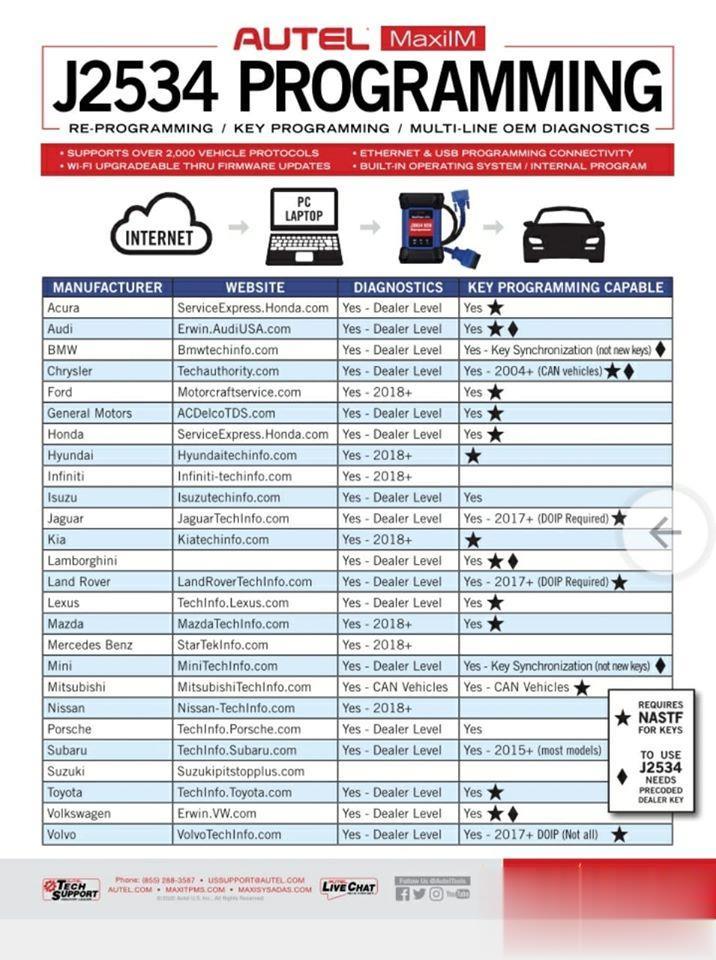 How to use Autel IM608 J2534 ECU programmer with OEM software?
Step 1: You download the PC suite from Autel website, then run the PC suite app on your desk top.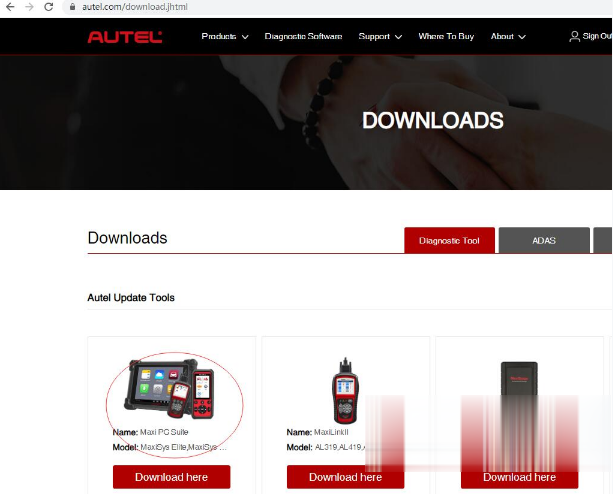 Step 2: Connect your device to the computer through USB.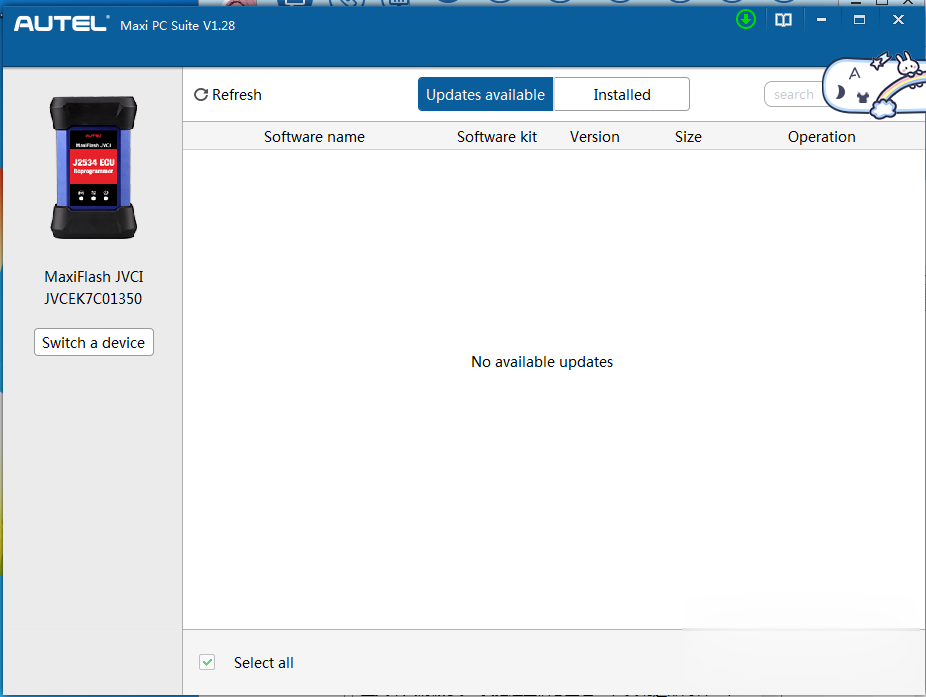 Step 3:​​During the process, select the following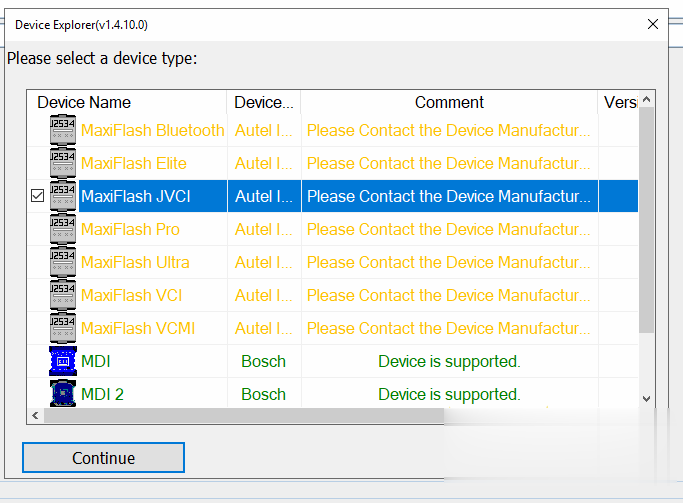 Then you use it with the OEM software.
Autel MaxiIM IM608 J2534 Connection Instruction:
Use J2534 JVCI  for vehicle connection with the main cable.the J2534 can be connected to the IM608 via Bluetooth or USB Cable.