Recently,one of OBD2TOOL customer sent email to ask help for his OBDSTAR X300 DP PAD error. He described his OBDSTAR X300 DP PAD get error massage "Serial number is different from VCI box" when operating cluster performing on Audi.So here OBD2TOOL share the solution to solve this problem.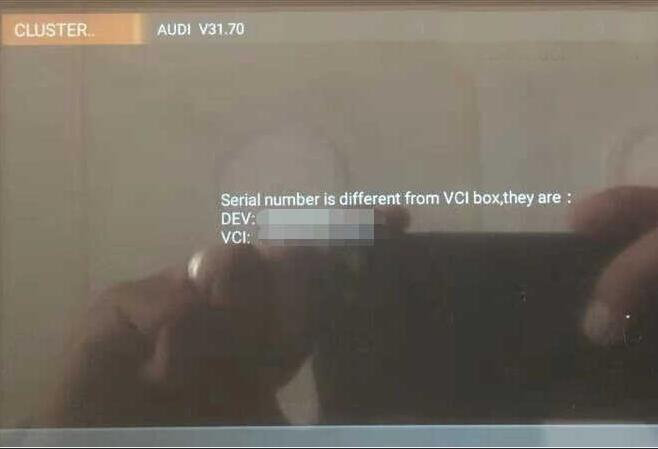 Solution:
1.First,you need to check the serial number of OBDSTAR X300 DP PAD main unit and VCI box.Make sure the serial numbers are same.
2.If they are same,restart the main unit,then re-build connection between X300 DP PAD and VCI box.
3.If you perform the operation 2,but it still prompt the same error massage,you need to reset VCI box.
OBDSTAR X300 VCI Box Reset:
1.Turn on your tablet and click [Setting]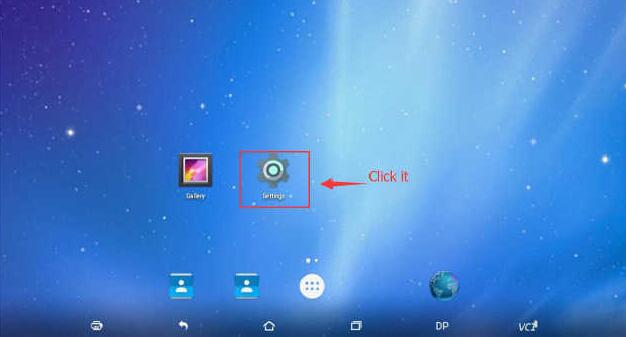 2.Click [Backup & reset]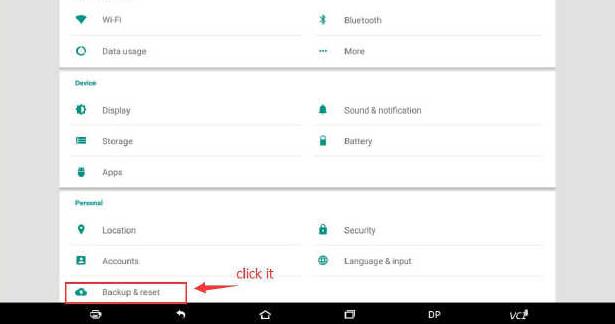 3.Click [Factory data reset]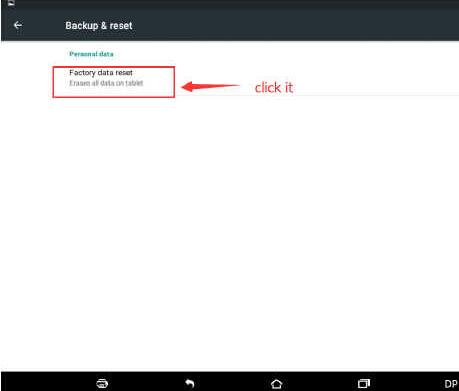 4.Power on VCI. Connect VCI and tablet by using USB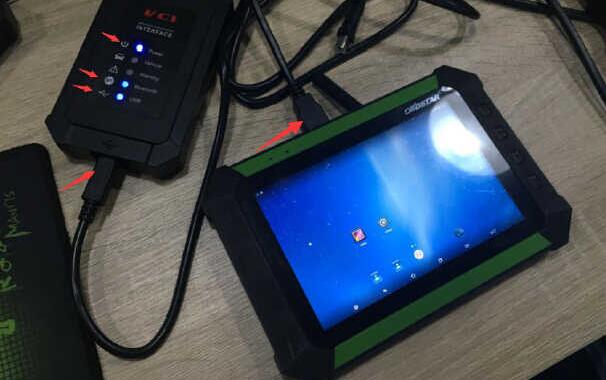 5.Click [Setting]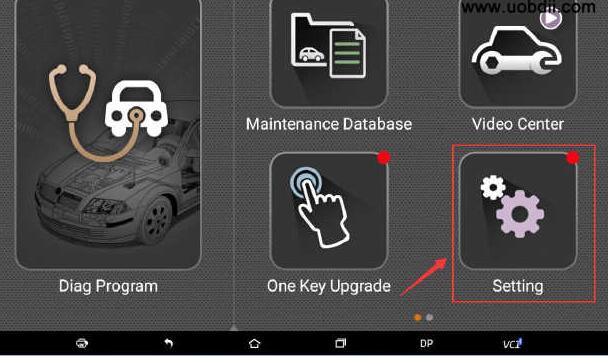 6.Click [Self test] and [Communication test]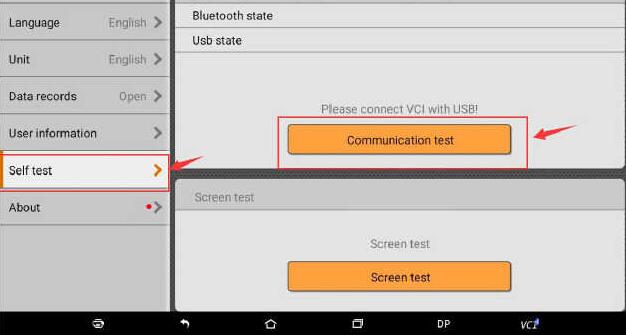 7.Please remove USB after the Bluetooth state and USB state show ok.
8.Click [one key upgrade]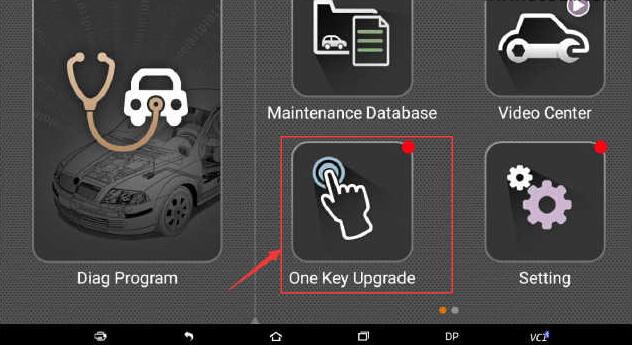 Done!