This blog will tell you 2 things:
1.It's tested SKP900 Key Programmer can program Ford Explorer remote key fob within 15 minutes!
2.How? Any instructions and pictures to prove it? Yes, check below!
Step 1
Power on SKP900 and connect it with car via Ford Explorer OBD2 port.
Choose "IMMOBILIZER"→ "FORD" → "EXPLORER KEYLESS 11".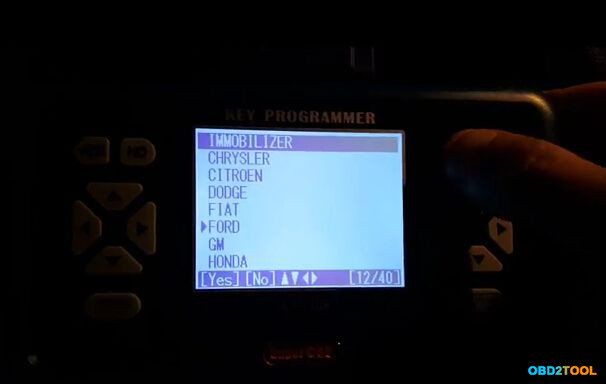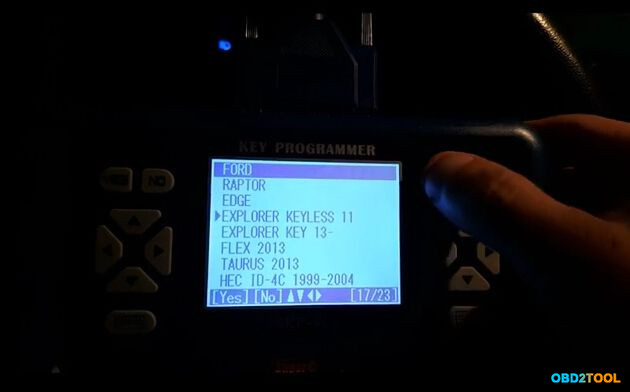 Step 2
Go to "READ KEY QUANTITY" first and it will show you the current key number.
In this case, this Ford Explorer already has 2 working keys.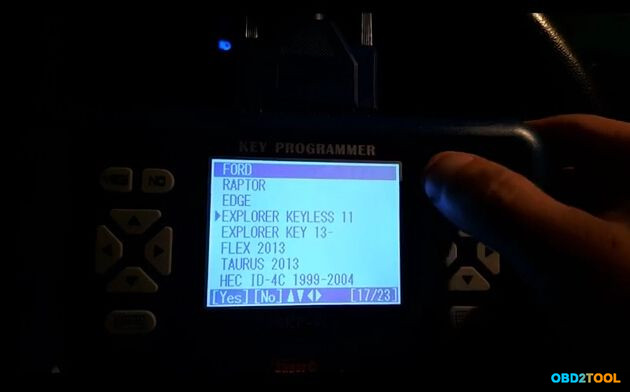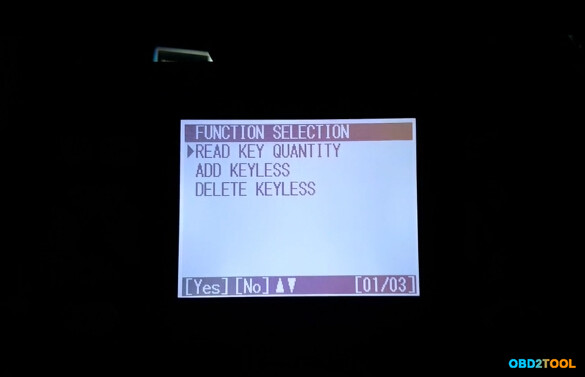 Step 3
Back to choose "ADD KEYLESS" function.
And follow the tips, insert the new key fob into the car slot and turn on car ignition.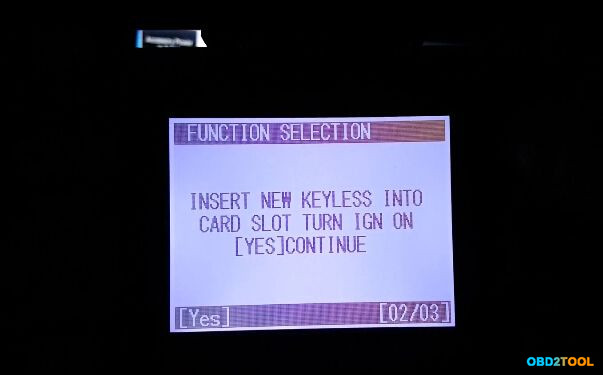 Step 4
Then it start to program the new key. (Message show "ADAPTING SYSTEM, ABOUT 10 MINUTES")
Wait 10 minutes and key programming complete on time!
It show "ADAPT FINISH" and current key number is 3.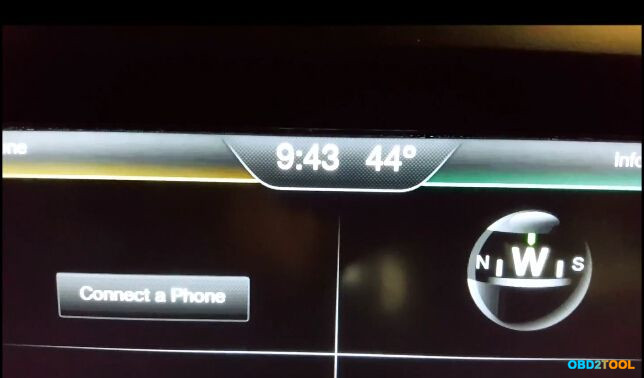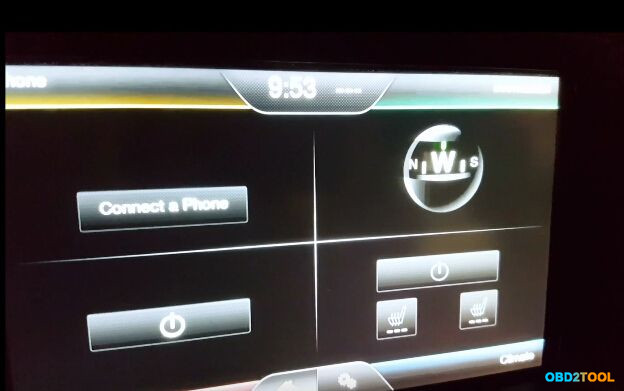 Now SKP900 program Ford Explorer Keyless Remote successfully!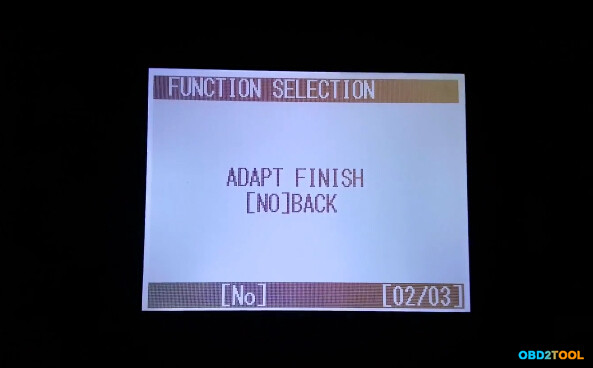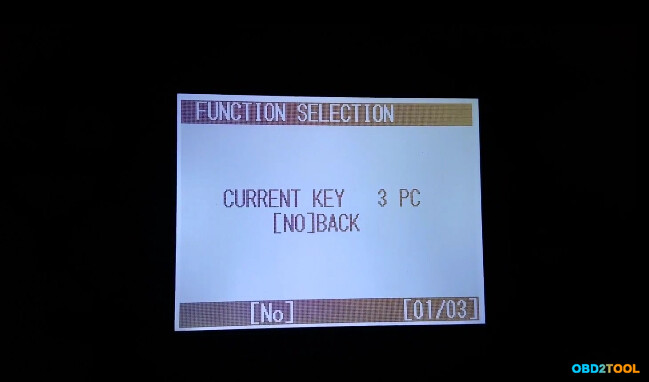 New key start car working… SKP900 do a good job!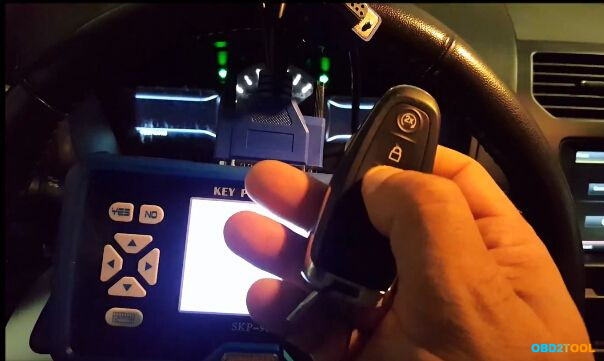 P.S Key Programm Tool SKP900 Portuguese Version is also available!