Home
»
Posts tagged "XPROG-M v5.84"
Tag Archives: XPROG-M v5.84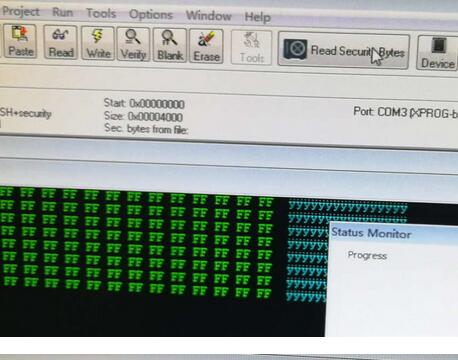 Here Obd2tool.com share the procedures to read Freescale MC68HC908GR16(0M76Z) by XPROG-M. Preparations: XPROG-M v5.84 Programmer Interface4 How to Install XProg-M V5.84 Software on Win7 Procedures: Open Xprog software (5.70, 5.74, 5.84) , click on "Read Security Bytes". You can see the indicator flashes during the process. No need to enter any "Security Bytes Name", just click on […]
Read More ...