Home
»
Posts tagged "X431 IDiag"
Tag Archives: X431 IDiag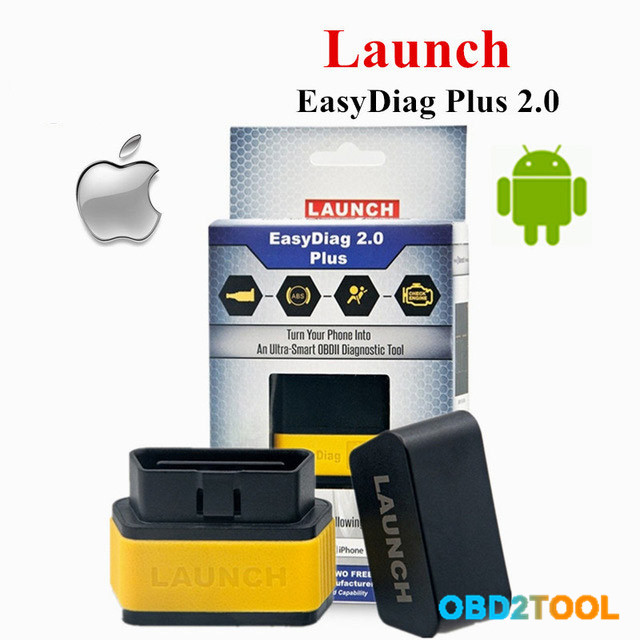 I love Launch Easydiag 2.0 Plus smartphone diagnostic kit; it does everything you really need without spending $1000+ for a real scanner. This EasyDiag 2.0 came within 7 days. all is good, very happy with this kit a good investment. Pros: – Bluetooth – allow me to use it on either android or iphone – […]
Read More ...
LAUNCH ICARSCAN for Android/IOS with 8 free Software Replacement of LAUNCH X431 IDIAG Easydiag M-Diag Launch Icarscan is a professional automotive diagnosis tool which manufactured by LAUNCH company. This is a specially designed auto code reader. ICarScan is a smart phone based vehicle OBD2 and full sysatem diagnostic tool designed with the professional technicians and DIY […]
Read More ...