Home
»
Posts tagged "VXDIAG Porsche Piwis III"
Tag Archives: VXDIAG Porsche Piwis III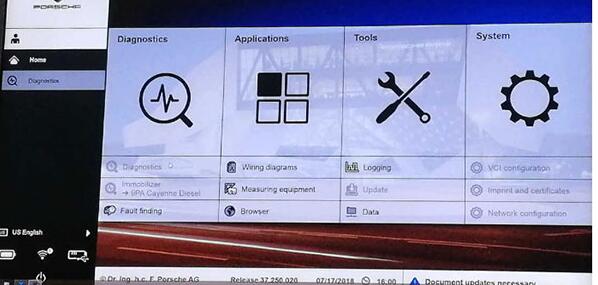 important: it's your own risk to try Porsche Tester Piwis III v37.900. for sake of security, you'd better have a tested version, here: piwis v37.250.020 works perfectly with vxdiag for porsche piwis iii something to know about piwis 3: from version 37900 the wiring diagram works on-line with ppn account. after updat, you lost developer mode […]
Read More ...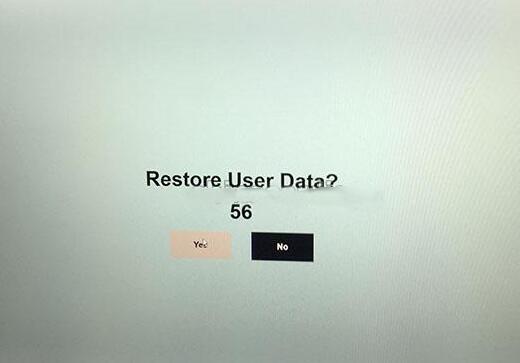 Some tips for those with Piwis 3: You must have a genuine one with the recovery partition. From the bios you enable the recovery of the tester, that will install V30, you can keep the imprint and PPN parameters by ticking the boxe. this only work on V30 to V33. set up a local wireless […]
Read More ...