Home
»
Posts tagged "VAS5054A"
Tag Archives: VAS5054A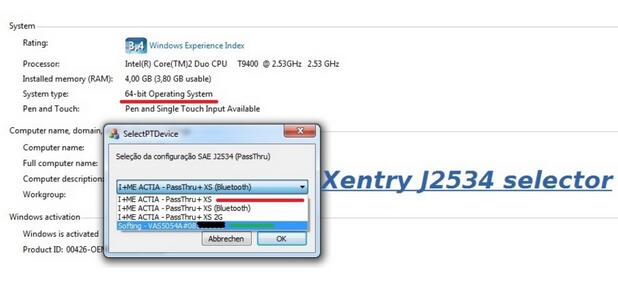 VAS5054-PassThru-Drivers-@-64bit https://mega.nz/#!gBdWFIrT!RLRUbSQL7m9YNkGNXqZ7WQnZ-u7bksejJouT7eIH-HQ Password for rar file is: R0TURB0_VAS5054_PassThru_@_64bit – on win7 64bit is ok and working. – Passthru is only USB, because of speed stability and other things, but you can try. – With this installation my VAS5054 is working under 64bit as a PassThru interface. – VAS5054A clone works. Note: ***This drivers are to […]
Read More ...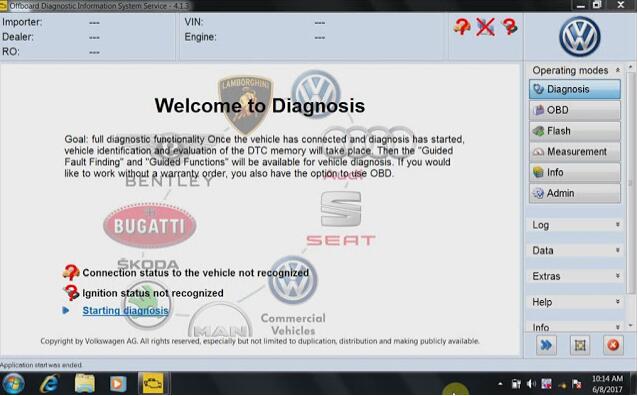 Bad clones of VAS5054A not gonna work with this version 4.3.3. Even those that works with ODIS 4.2.3. I mean, VAS5054a clones work on 4.3.3 with PDU 041 only. But not working with PDU 042 For bad clones just need to downgrade PDU from 042 to 041 Remove EDIC 1.20.42 from PC Then install this […]
Read More ...