Home
»
Posts tagged "Tools Caterpillar"
Tag Archives: Tools Caterpillar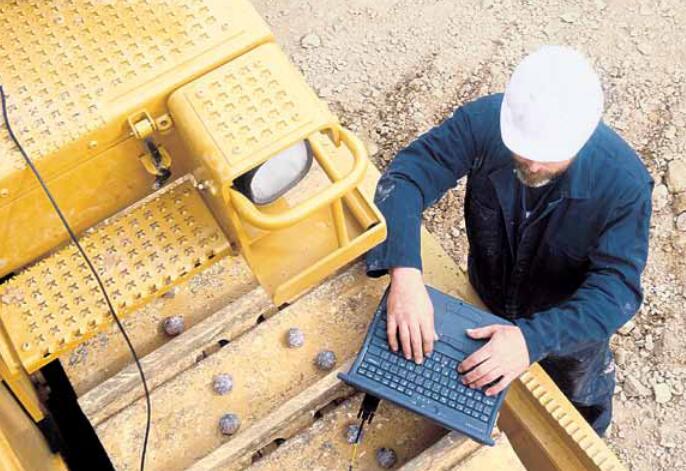 Quickly reduce engine and machine downtime, control costs and schedule repairs more efficiently by diagnosing problems using Cat Electronic Technician (ET). Cat ET is easy to use. The software accesses information from the electronic control modules on Cat engines and equipment. Using Cat ET, technicians can view status parameters, logged codes, active codes, perform functional tests, […]
Read More ...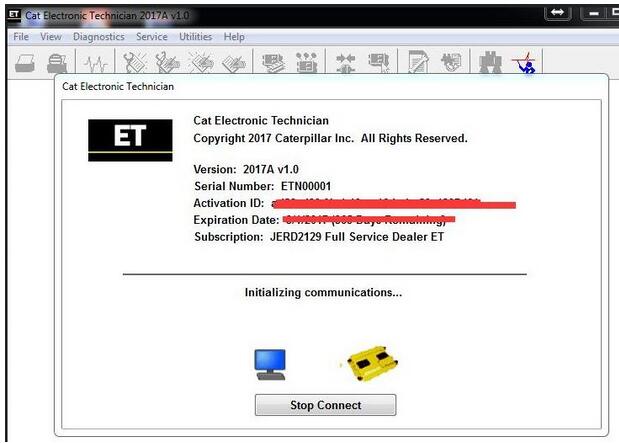 Top 3 reasons to get Electronic Cat 2017A 1. Latest Caterpillar ET Software to work with CATCAT3 Truck Scanner 2. With one free activation, can send software online 3.Support Multi-languages 2017A Cat ET software as Cat Caterpillar ET 2015A Software update version, 2017A Caterpillar Electronic Technician softwarer With CAT ET 3 Cat caterpillar adapter 3 support […]
Read More ...