Home
»
Posts tagged "Subaru SSM3"
Tag Archives: Subaru SSM3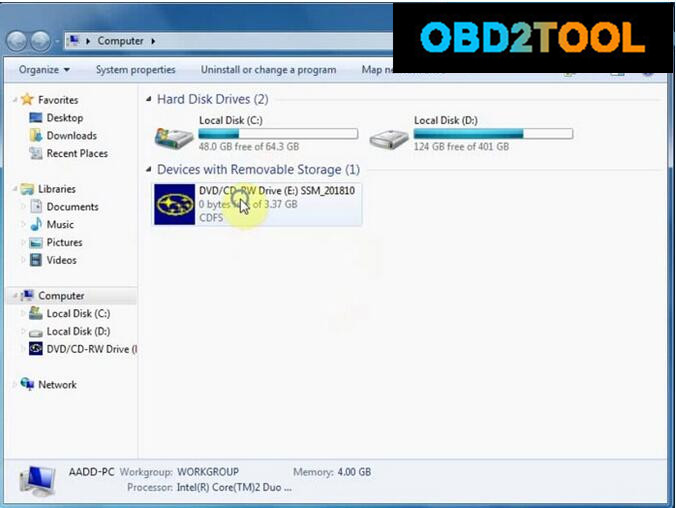 Here obd2tool.com provides step-by-step installation guide of VXDiag Subaru SSM-III (Subaru Select Monitor III) software. Software version: SSM 3 V2018.10 Operating system: Windows XP/Windows 7 Language:English German Spanish French Italian Main steps: Step 1: Install SSM3 setup Step 2:Install SSM4 setup Step 3: Install FlashWrite Step 4: Install VX Manager driver Disclaimer: You should install SSM4 […]
Read More ...

Free download Subaru SSM3 SSM4 2018 software: https://mega.nz/%23!B9wEWa4R!fCiUWWMfFKcZf9bdtCOWP3nl6brU2I8FW_KoYcPIUXM It's your own risk! Where to get Subaru Select Monitor 3 & 4 for use with relief: https://www.obd2tool.com/goods-4550-ALLSCANNER-SUBARU-SSM-III-SSM3.html Tested 100% successfully with VXDIAG SUBARU diagnostic tool SSM III abilities confirmed to work: 1.All System Diagnosis…worked 2.Each System Check…worked 3.Saved Data Display…worked 4.Immobilizer (register key) …worked 5.Reprogram…worked 6.Read […]
Read More ...