Home
»
Posts tagged "SUBARU SSM-III"
Tag Archives: SUBARU SSM-III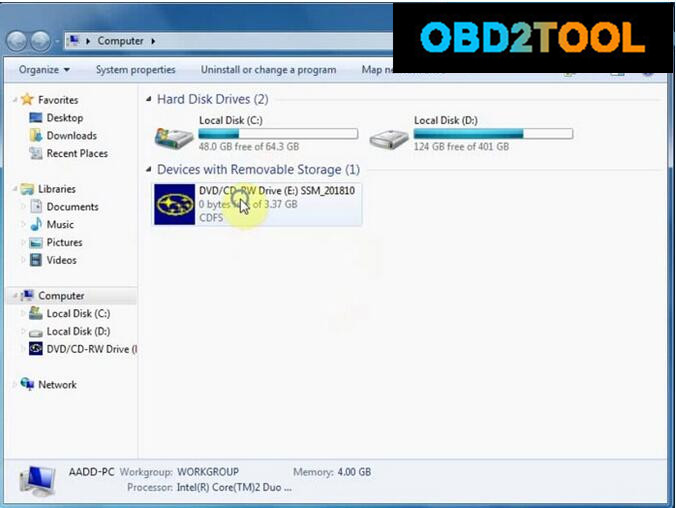 Here obd2tool.com provides step-by-step installation guide of VXDiag Subaru SSM-III (Subaru Select Monitor III) software. Software version: SSM 3 V2018.10 Operating system: Windows XP/Windows 7 Language:English German Spanish French Italian Main steps: Step 1: Install SSM3 setup Step 2:Install SSM4 setup Step 3: Install FlashWrite Step 4: Install VX Manager driver Disclaimer: You should install SSM4 […]
Read More ...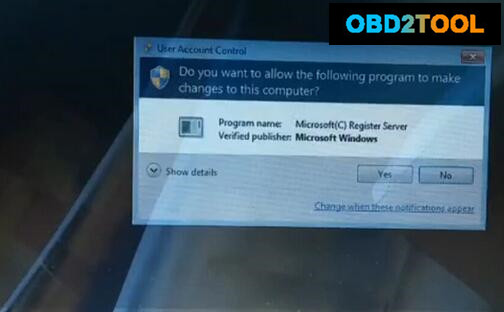 Problem: I have got the Honda license activated to my VXDIAG Subaru vcx plus.  I cannot open HDS software on desktop. Each times it popped out User Account Control interface and stopped. VXDIAGSHOP solution: 1. Open Honda HDS software on desktop for several times until success 2. Run HDS as Administrator 3. Run HDS software from […]
Read More ...