Home
»
Posts tagged "sd scanner"
Tag Archives: sd scanner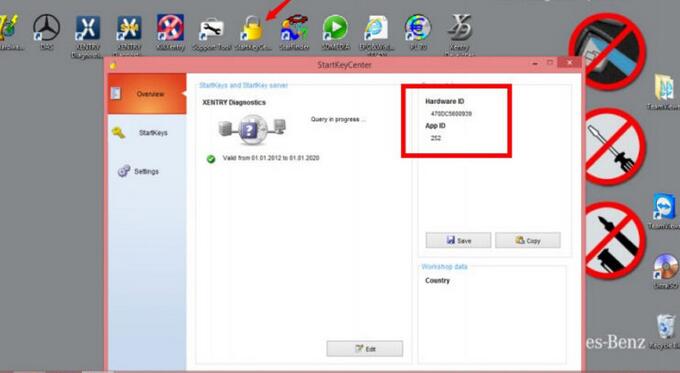 I got 05.2019 Xentry Windows 7 and the DAS is giving me the following massage: winLicense your license key is corrupted please contact support@… DAS-license-key-is-corrupted Solved! DAS need activation. Xentry/DAS activation help: Step 1: Run StartKeyCenter to get ID for activation Open "StartKeyCenter" on Desktop, to get the SD connect c4 Hardware ID and App ID […]
Read More ...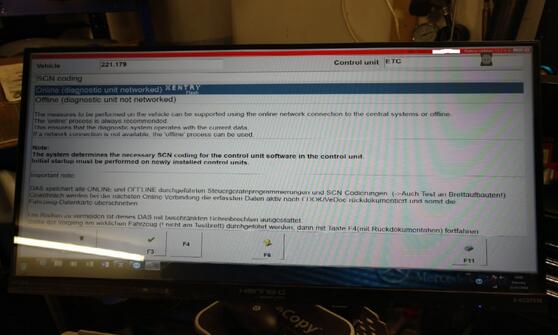 Xentry V2019.3 & V2018.12 is the solution to Xentry 03/2018 ONLINE Coding not working. Here comes the problem description: It is Xentry 03/2018 My DAS does not ask for login when trying to access online coding, it gives me the following: Possible reasons: Its XDOS version problem! Now i's limited by 6 months the online SCN. […]
Read More ...