Home
»
Posts tagged "Scanner MaxiSYS"
Tag Archives: Scanner MaxiSYS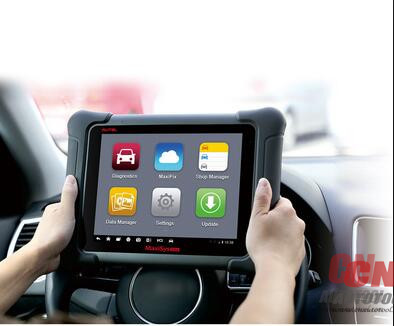 If the MaxiSys Display Tablet is not connected to the VCI device, an "Error" message displays. An "Error" message indicates the display tablet is not communicating with the Autel MaxiSYS Elite, and so cannot gain access to the vehicle control module. In this case, you need to do the following check-ups: 1.Check if the VCI […]
Read More ...