Home
»
Posts tagged "Piwis Tester II"
Tag Archives: Piwis Tester II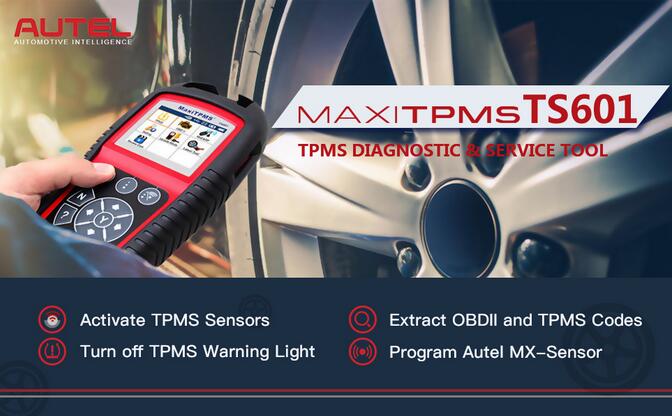 Why Choose Autel TPMS TS601? MaxiTPMS TS601 is a TPMS tool with highest performance in the world. It's the best solution for tire shops and automotive workshops to perform various TPMS services! *  Capable of fully diagnosing TPMS problems as well as activating TPMS sensors and reading/ writing sensor ID to the vehicle ECU with […]
Read More ...

The Porsche Piwis 2 is operated via: * the touch screen with tracer pin, or * the virtual screen keyboard with tracer pin, or * the USB mouse, or * a PS/2 keyboard. 1.Touch screen with tracer pin The touch screen of the PIWIS Tester is operated using the tracer pin. The tracer pin has essentially […]
Read More ...