Home
»
Posts tagged "OBDSTAR X300M"
Tag Archives: OBDSTAR X300M
Obdstar Odo Master Hyundai Car List Car Make Model Year Dashboard /BSI Hyundai Accent Type-1 24C16 Hyundai Accent Type-2 D70F3536 Hyundai Accent Type-3 Hyundai Avante 2011- Hyundai Avante MB91F061BS Hyundai Azera DF0F3423 Hyundai Azera D70F35XX Hyundai Azera R7F70140X Hyundai Creta D70F3536 Hyundai Creta Hyundai Elantra 2011- Hyundai Elantra D70F3536 Hyundai Elantra MB91F061BS Hyundai Genesis 2015 […]
Read More ...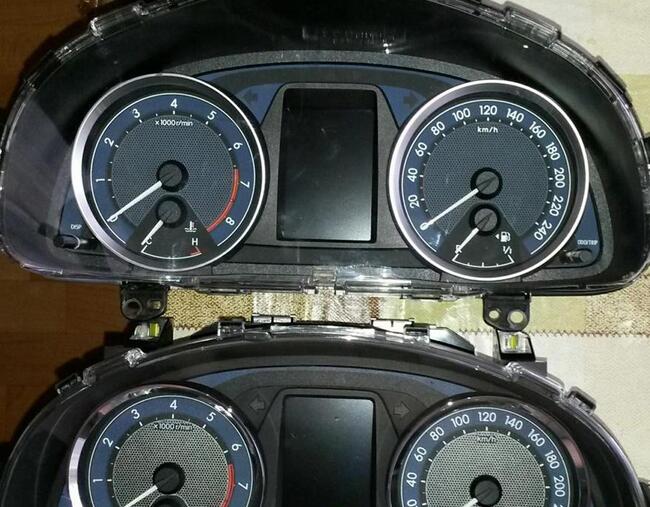 Question:2014 Toyota Corolla – Odometer Correction Tool X300M fail Display says Does not support I tried reading with all the Toyota but all said the same thing Yesterday I tried on a 2013 Toyota Camry it read the mileage but was not correct Reply: 2013 Toyota Camry, cluster calibration, doesn't support at present. Fact: Actual Toyota […]
Read More ...