Home
»
Posts tagged "new SDconnect C4"
Tag Archives: new SDconnect C4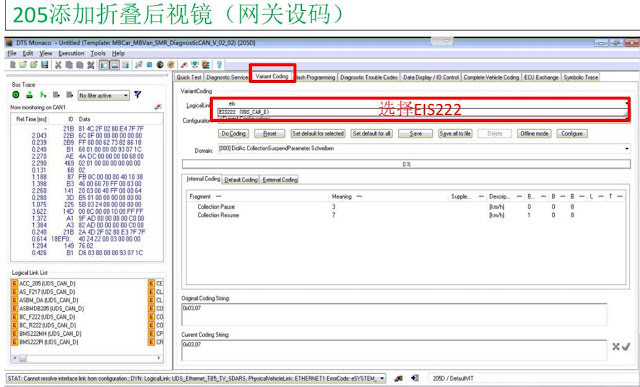 MB MB C4 Plus (the upgraded version of sdconnect c4) is verified to retrofit, program, code Benz W205 W222 offline stably and easily. 1. Add the folding rear mirror (gateway coding) to W205. 2. add memory seats to W205 (gateway). 3. Add the fragrance system (Air conditioning coding) for W205. 4. Add electronic tailgate (kick to […]
Read More ...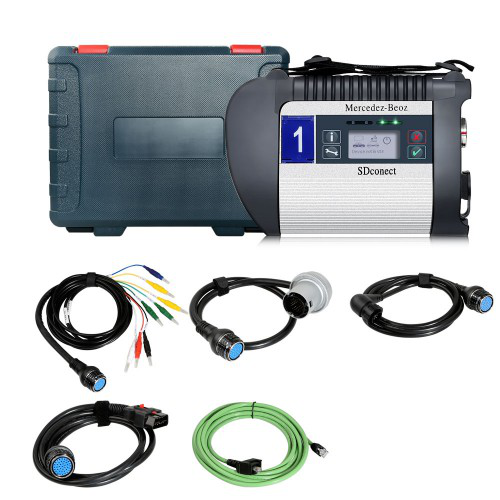 Big news!!! OBD2TOOL released a new diagnostic scanner-MB SD connect C4 plus yesterday. It should be the best Benz DOIP diagnostic tool. Here share more details with you. What's the highlight of Mercedes Benz SD C4 plus? 1.The new SDconnect C4 (1:1 clone of the original) is able to work for DoIP. It's the only C4 […]
Read More ...