Home
»
Posts tagged "MS908CV"
Tag Archives: MS908CV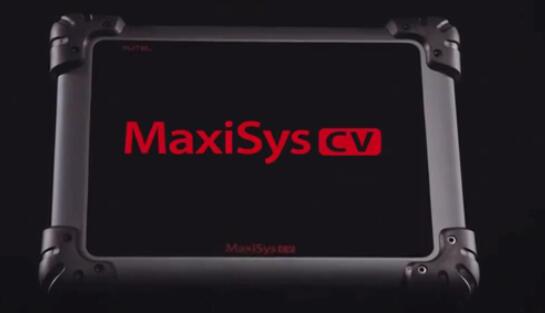 They are tell MS908CV complete diagnostic scan tablet provides repair technicians with a level vehicle diagnostics for light duty medium duty and heavy duty commercial vehicles utilizing a 10 inch touchscreen. The max assist see the Android operating system performs extensive Diagnostics on more than 60 heavy duty vehicle brands. The quad core processor and […]
Read More ...
Q:What's the distinction among the Autel Maxisys Elite and MaxiSYS MS906 besides the programming or tire functions? Does it have far more specific functions? A:Maxisys elite include J2534 which can do ecu coding and ecu flash programming and other system, which ms906 dose not consist of, and maxisys elite's hard ware would be the most sophisticated and […]
Read More ...