Home
»
Posts tagged "MB Star diagnosis DAS"
Tag Archives: MB Star diagnosis DAS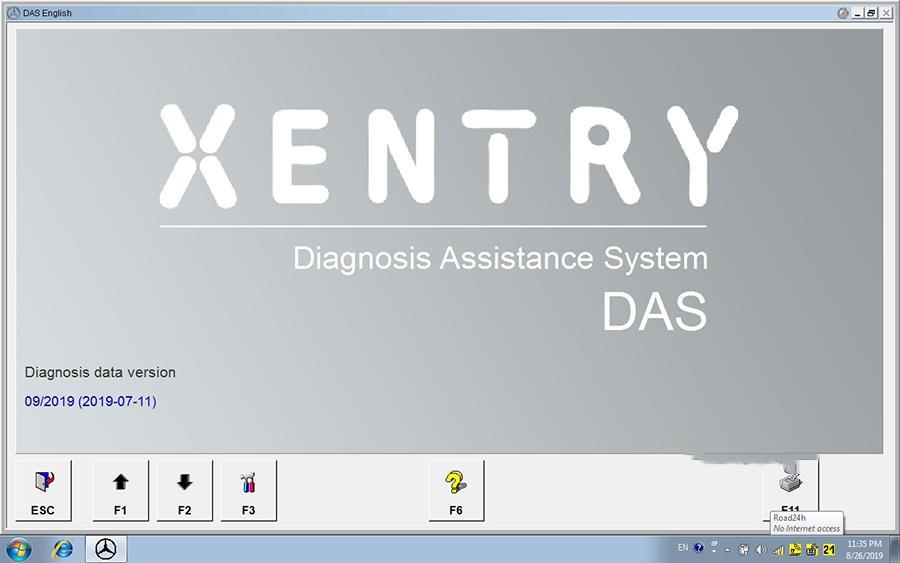 Offer the free source of XENTRY Diagnostics OpenShell ( 09-10-11/2019 ). XDOS (09.2019) MEGA https://mega.nz/#!8ihngYSQ!IMsb3TQBtFkUDnQJSMMDfJpXKaM3OpRo1Mq9vQoLdpU XENTRY Diagnostics OpenShell 2019.09-Torrent https://mega.nz/#!dZhRGA4A!yianrox2nSNSU41Kt7pscIoEZfzmujqVYfUPItWpCks Torrent Link : No Pass Works with sd connect C4, ECOM etc. – System need Special Secure Solution for SCN Account not to Blocked !!! ( Daimler Server checking your HWID + Key + System […]
Read More ...