Home
»
Posts tagged "mb star c6"
Tag Archives: mb star c6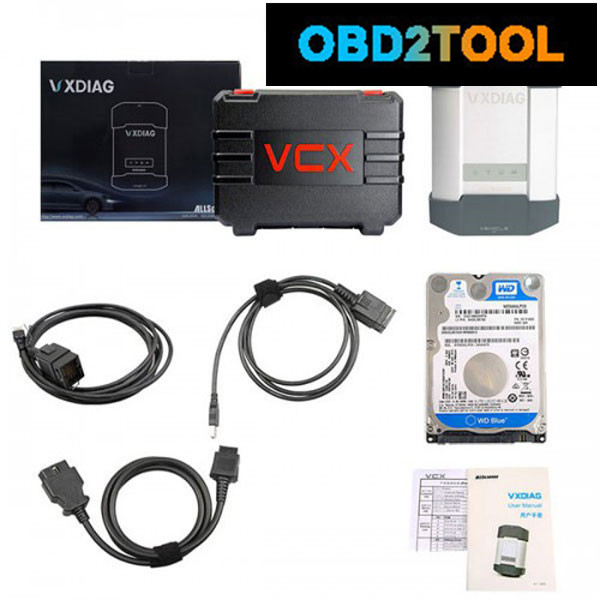 This is an instruction of how Vxdiag Benz C6 Star do the Benz 205 complete vehicle coding. Device: ALLscaner VXDIAG C6 Star Car model: Benz W205 Function: Vehicle coding Connect the device to the computer, install the software and VCX manager first. Then connect Benz 205 to the device. Open DTS Monaco icon on the desktop. […]
Read More ...
Look here: Mercedes Benz Star diagnostic tool: C4 vs C5 vs C6 In summary, SD connect C4 = SD C5 VXDIAG C6 = Benz C6 All can work for Mercedes-Benz diagnosis, SCN coding, flashing and programming. But with, Allscanner VXDIAG C6 and Benz C6, you have no luck with HHT for the old Mercedes and cannot access […]
Read More ...