Home
»
Posts tagged "MB SD C4 Star Diagnostic Tool"
Tag Archives: MB SD C4 Star Diagnostic Tool
I have a 2007 ML63 and am looking to purchase a 2004 / 2005 S600 soon and wanted to get one of these units to scan the ML as well as use it for pre-purchase inspections. From all 921 posts (!) that I read, I am still not sure if I should purchase: 1. MB […]
Read More ...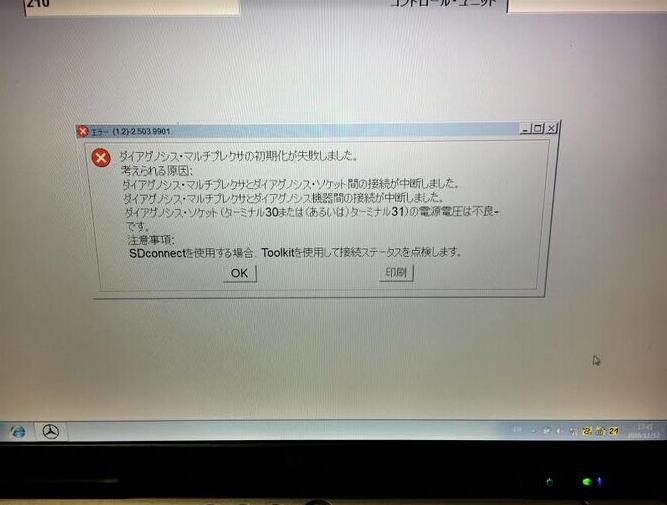 These are Mercedes MB Star diagnosis DAS and MB SD Connect C4 communication solutions by obd2tool technicians: DAS Fault (1.2)-2.503.9901 with the error "Communication failed" MB SD connect c4 main unit displays "Device not in use" This issue usually can be solved as follows: – re-set IP address: 1) Connect MB SD Connect C4 with LAN cable […]
Read More ...