Home
»
Posts tagged "MaxiSYS MS908CV"
Tag Archives: MaxiSYS MS908CV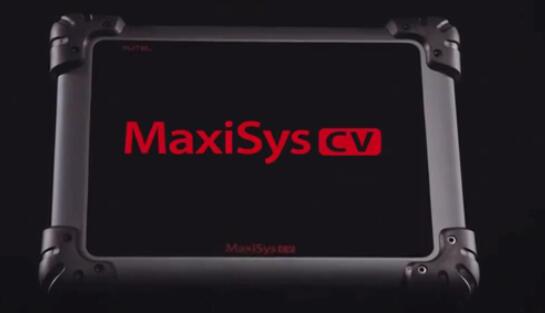 They are tell MS908CV complete diagnostic scan tablet provides repair technicians with a level vehicle diagnostics for light duty medium duty and heavy duty commercial vehicles utilizing a 10 inch touchscreen. The max assist see the Android operating system performs extensive Diagnostics on more than 60 heavy duty vehicle brands. The quad core processor and […]
Read More ...