Home
»
Posts tagged "MaxiSys MS906BT"
Tag Archives: MaxiSys MS906BT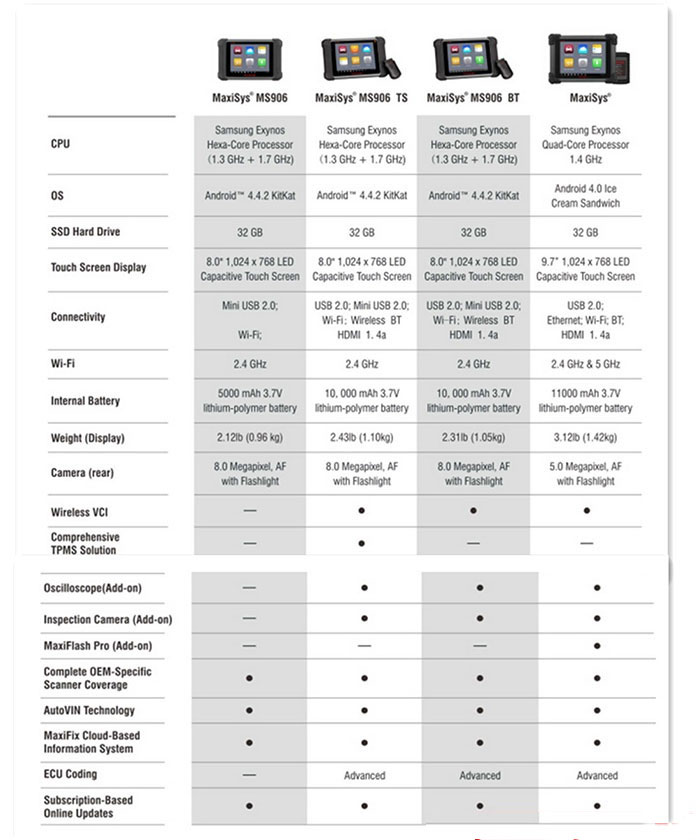 MaxiSYS MS906 VS MS906TS VS MS906BT have the same function, but also have many different as follow: A:Function: MS906<MS906BT < MS906TS B.MS906TS is added TPMS function based on MS906BT. C.MS906 has the same apperance with MS906BT,  But MS906BT has a few advantage than MS906: 1. MS906BT is installed Bluetooth, allowing diagnosis wirelessly. 2. MS906BT's diagnostic coverage includes premium […]
Read More ...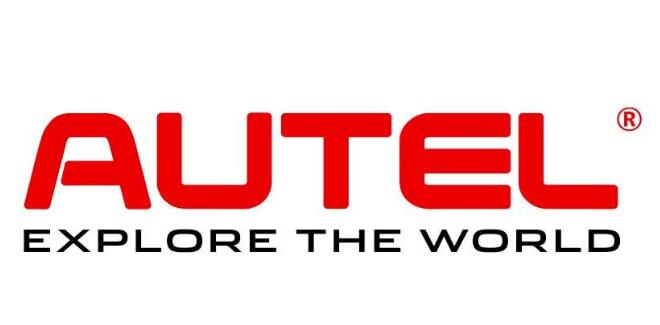 Autel devices are universal diagnostic tools. You can examine autel tools two parts as Diagnostic and TPMS. Additionally, there is Mx-sensor that is manufactured by autel as universal TPMS sensor. You can use the autel devices as below, for the TPMS operations; MaxiTPMS TS608 MaxiTPMS TS508 MaxiTPMS TS408 MaxiSYS MS906TS MaxiTPMS TS601 MaxiTPMS TS501 MaxiTPMS […]
Read More ...