Home
»
Posts tagged "MaxiCheck MX808TS"
Tag Archives: MaxiCheck MX808TS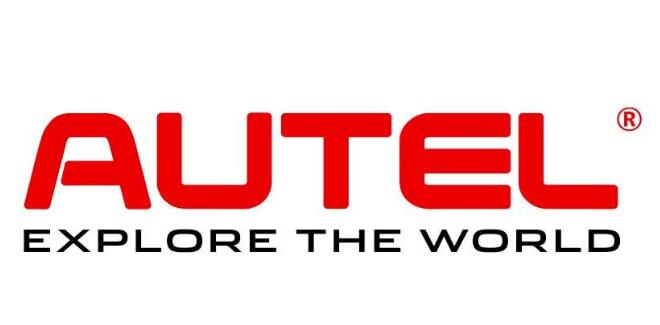 Autel devices are universal diagnostic tools. You can examine autel tools two parts as Diagnostic and TPMS. Additionally, there is Mx-sensor that is manufactured by autel as universal TPMS sensor. You can use the autel devices as below, for the TPMS operations; MaxiTPMS TS608 MaxiTPMS TS508 MaxiTPMS TS408 MaxiSYS MS906TS MaxiTPMS TS601 MaxiTPMS TS501 MaxiTPMS […]
Read More ...