Home
»
Posts tagged "MaxiCheck MX808"
Tag Archives: MaxiCheck MX808
Has your Maxisys software ever been deleted or gotten corrupted? Here is what you need to know to get your MaxiSys back up and running. 1. If you have a current subscription…Run an update. 2. If your subscription has expired…Restore from backup. 3. Don't have a backup…Renew the subscription. Lesson learned…MAKE A BACKUP! To summarize, copy […]
Read More ...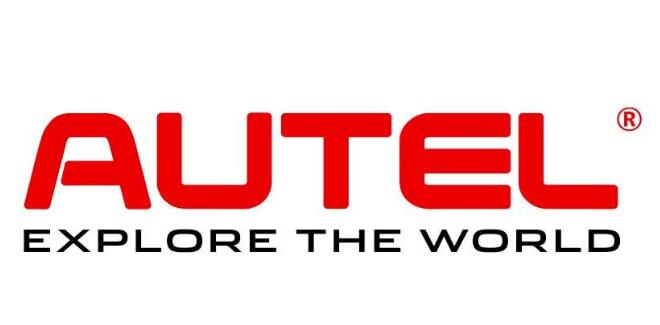 Autel devices are universal diagnostic tools. You can examine autel tools two parts as Diagnostic and TPMS. Additionally, there is Mx-sensor that is manufactured by autel as universal TPMS sensor. You can use the autel devices as below, for the TPMS operations; MaxiTPMS TS608 MaxiTPMS TS508 MaxiTPMS TS408 MaxiSYS MS906TS MaxiTPMS TS601 MaxiTPMS TS501 MaxiTPMS […]
Read More ...