Home
»
Posts tagged "KTAG clone"
Tag Archives: KTAG clone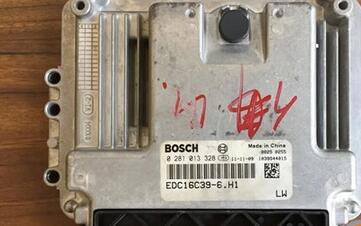 Vehicle: Great Wall BOSH EDC16C39-6.H1 EEPROM 95320 EDC16C39-6h1 Purpose: IMMO off Device to use: KTAG V7.020 master clone Procedure: People usually will flash Eeprom 95320 dump and connect PIN 68 and PIN 74 to turn off immo. But it is not working on this model. Because MPC Flash in CPU limit the function. Although Eeprom 95320 […]
Read More ...