Home
»
Posts tagged "ICOM Scanner"
Tag Archives: ICOM Scanner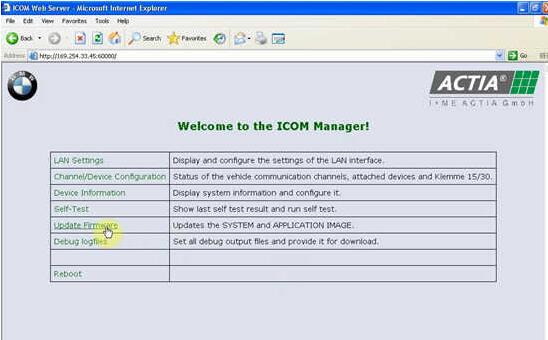 This guide share by OBD2 engineer on how to update BMW ICOM Next firmware to v1.40 version,and you can download the firmware 1.40 version here. Free download BMW ICOM Next firmware 1.40.05: https://mega.nz/!X14TxZYY!6zrJ6og9gR5u-CcGbGtWSpHBCknjhl-LElommEgYSK0 Compatible ICOM Next interface: 1. BMW ICOM NEXT fw:1.4.0 V2017.03 Rheingold ISTA-D ISTA-P 2. BMW ICOM NEXT fw:1.4.0 with no Rheingold ISTA-D ISTA-P 3. […]
Read More ...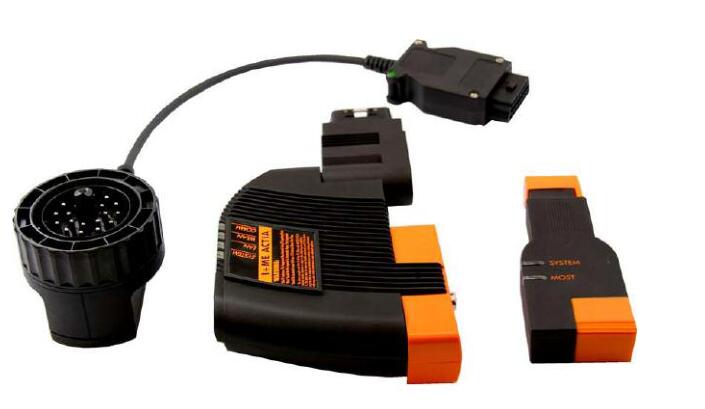 Introduction The Integrated Communication Optical Module (ICOM) is set of powerful vehicle inter- faces to be used with the Integrated Service Information Display (ISID) device. The ICOM Scanner consists of the following components: 1 ICOM A is the basic component. Physically, it provides the interfaces for connec-tion to the vehicle OBD II diagnostic interface on […]
Read More ...