Home
»
Posts tagged "Handy Baby 2"
Tag Archives: Handy Baby 2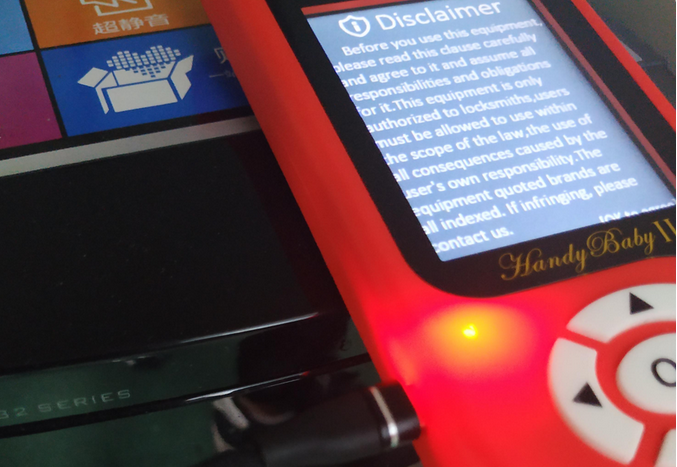 There are two ways to update Handy baby II key programmer. You can upgrade on the computer side or on the phone side. Computer upgrade: 1. Connect Handy-baby II to the computer 2. Open the client software, then select "FIRMWARE UPGRADE"->"HB UPGRADE",click "updating" 3. Then wait for the upgrade to complete. APP upgrade: 1. Open […]
Read More ...