Home
»
Posts tagged "GM MDI Software"
Tag Archives: GM MDI Software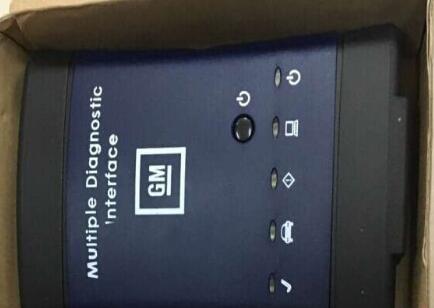 GM MDI is an interface between the vehicle DLC and a PC (by wired USB, wired Ethernet, wireless Ethernet ) and TIS2web.It is with 30 languages available to choose,and support with wifi,but now you need to buy wifi card or you have the wireless card yourself. 1.Setup/Configuration Recommended setup and configuration: ? Place the Techline […]
Read More ...