Home
»
Posts tagged "FVDI 2018"
Tag Archives: FVDI 2018
Look here: FVDI 2018 good or not? and then decided whether it's worth buying one or not. Review 1: I bought fvdi 2018 from obd2tool.com and it does not work on edc17 vag I have tested edc17c14 and edc17c46. It does not read eprom or flash in boot mode or directly. Just make the diagnosis on […]
Read More ...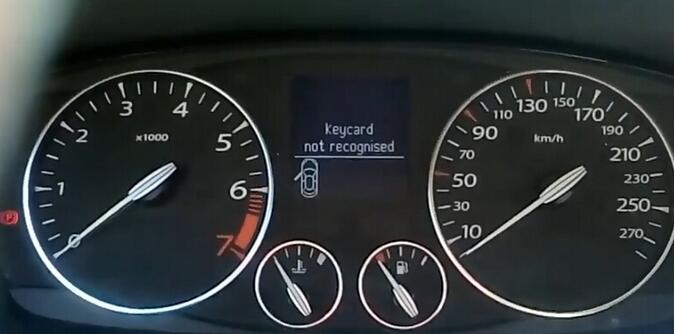 FVDI 2018 Commander works more stable than old versions and loads no problem on Windows XP, Windows 7, Windows 8 and Windows 10.  Here's demo guide on programming smart card on a Renault Laguna 3 under Windows 10 operating system. Procedure: Open 2018 FVDI ABRITES Commander Quick Loader Select Renault->V5.4 Select Key Learning Select vehicle Laguna […]
Read More ...