Home
»
Posts tagged "Electronic Data Link v2"
Tag Archives: Electronic Data Link v2
i followed this steps for licence: 1. Run c:\Program Files\ECULP\ECULPINIConfig.exe 2. Get HostID from Security tab 3. Copy jdlm.lic to c:\jdlm\jdlm.lic folder 4. Copy dl.xml to c:\Documents and Settings\All Users\Application Data\Service ADVISOR\ folder 5. run dl.xml.reg but after i run the program says "license is invalid or has expired" does any one know haow to […]
Read More ...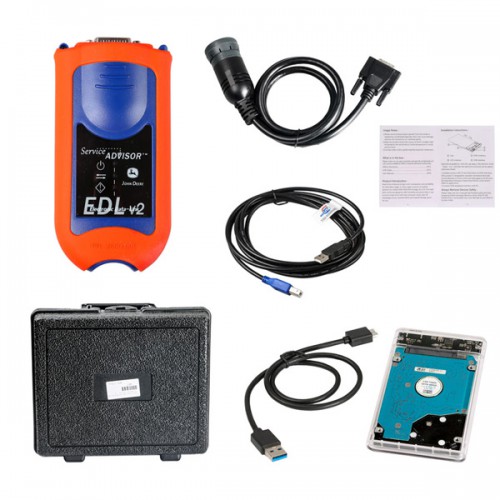 John Deere Service Electronic Data Link (EDL) is the dealer diagnostic PC-to-vehicle interface compatible with Service ADVISOR software.With Service ADVISOR you can view service manuals, use DTAC (Technical Assistance Center) data, make diagnostics, readings, tests and calibrations, re-program controllers. John Deere Service Advisor EDL (Electronic Data Link) Heavy Duty Scanner for construction equipment, agriculture, engines John […]
Read More ...